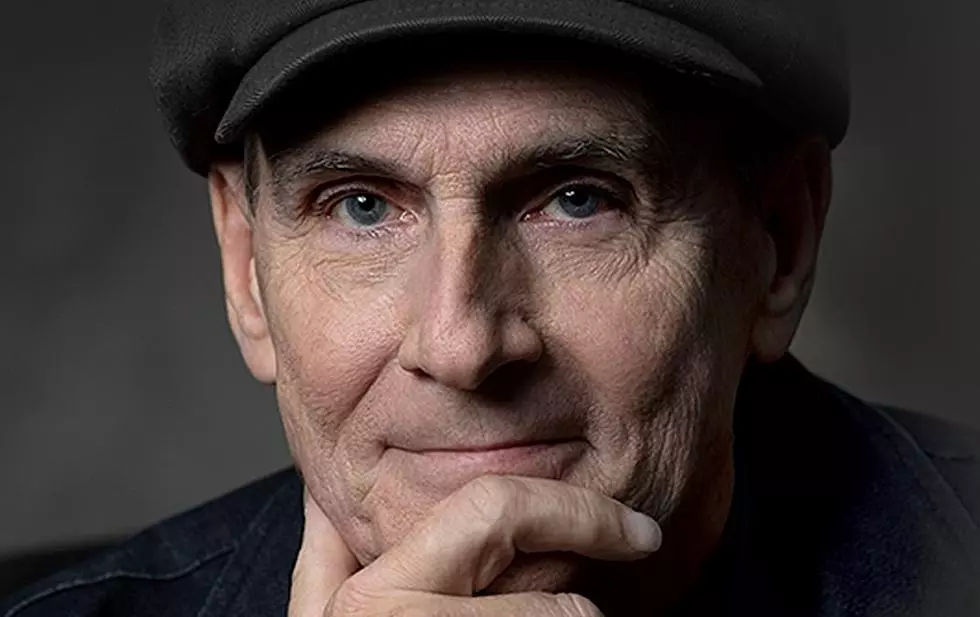 LITE-FM's Exclusive James Taylor Pre-Sale
Image via ExtraMile Arena
If there's one thing we learned from the last two weeks of the LITE-FM Pop Quiz, it's that you guys are DESPERATE to get your hands on tickets to James Taylor's show at ExtraMile Arena.
The Rock N' Roll Hall of Famer will be at ExtraMile Arena on Friday, May 22 with Jackson Browne. Knowing how hard you guys have tried to win these tickets, but have struck out during your time in the hot seat gave me an idea.
I reached out to our friend McQ at Extra Mile Arena to see if our listeners could get access to pre-sale tickets before they go on sale tomorrow morning. I mean he can't say yes if I don't give him the opportunity to say "no," right?
Well, the answer was YES! The pre-sale starts TODAY, February 6, at 10 a.m!
Use the link and secret password below to access pre-sale tickets through 10 p.m.
Your Secret Password: TAYLOR
Pro-tip: If the secret link is showing "event not found" inside the app, click the little compass in the bottom right hand corner to open the page in your phone or tablet's browser. Click the link there and you should be golden!