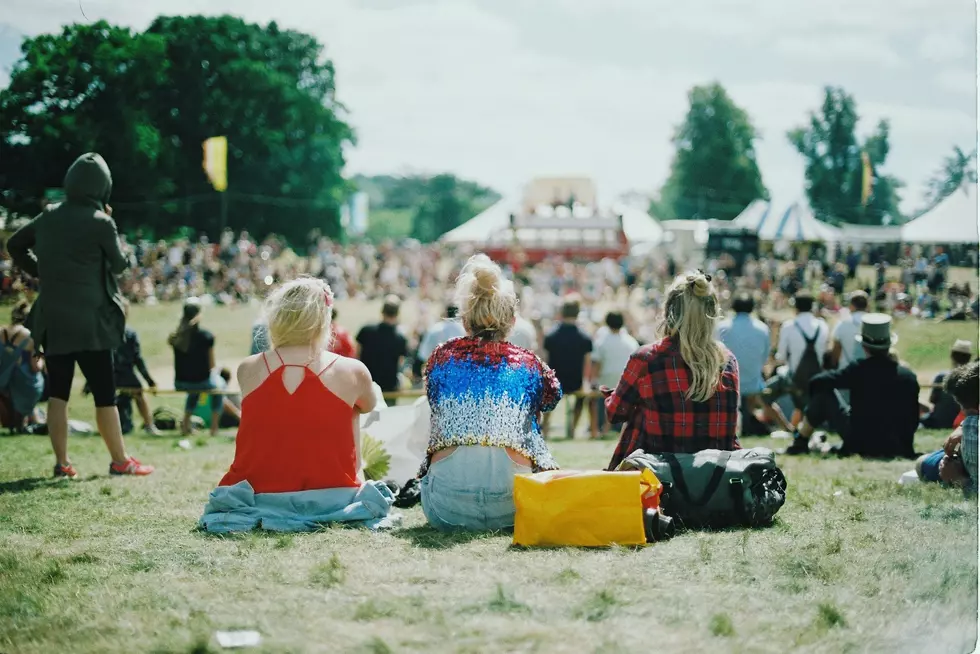 Five Fun Events and Festivals in Boise to Look Forward to this Spring and Summer
Photo by: Aranxa Esteve on Unsplash
It is still cold, and we are so excited for the gorgeous warmer days to show back up in Idaho.
Five Fun Events and Festivals in Boise to Look Forward to this Spring and Summer
Warmer weather is hearing our way in the Treasure Valley soon and there are some great outdoor events and festivals that will be here before we know it. Plan your spring and summer around these fantastic and fun outdoor events coming up...
10 Reasons To Go To The Sundance Film Festival
Check out the movies you'll first just 5 hours from Boise
Incredible Hot Air Balloons Return to Boise for Spirit of Boise Balloon Classic [PHOTOS]