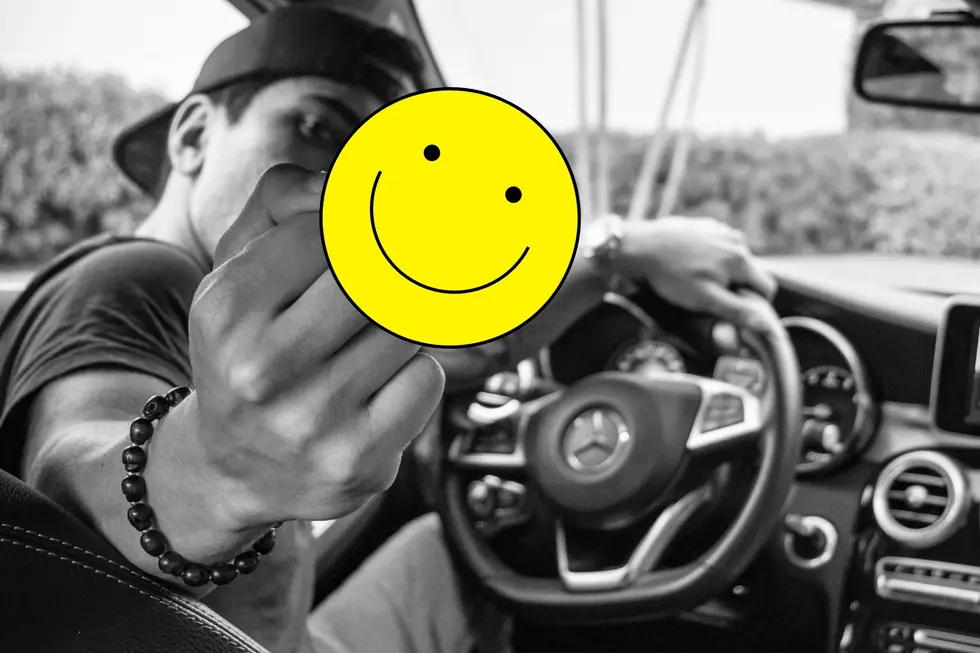 8 Ways Boise Drivers Express Themselves On The Road
Photo by Jose Carbajal on Unsplash
The majority of the people living in the Treasure Valley are nice and inviting. However, just like in any city, people can lose their temper... especially on the road.
The variables behind the "research"
We're always told that it's perfectly normal to express our feelings. Should that be the case on the roads of Boise?
Using data and research from my driver's seat and (likely) erratic driving, I was able to record the various types of expressions and non-verbal behavior that Boise drivers use on the roads. There are a few various factors we must consider when it comes to the findings that I share with you. These can impact what responses I get from Treasure Valley drivers. These factors are:
I am known to cause my passengers to experience motion sickness. I used to drive for Uber when it first started and let's just say I kept some bags in the back.
I won't say how... but you can tell that my vehicle is from Texas. Friend or foe of Idaho? No one really knows.
I am not as familiar with where everything is in Idaho as most people. I moved from Texas back in December of 2021.
I have a very punchable face. I wish I could tell you why, but seriously - I look at myself sometimes and think: "Man... your face is so punchable."
All of that being said, let's dive into the results of this research to see the eight ways Boise drivers express themselves.
8 Ways Boise Drivers Express Themselves On The Road
A brief lesson in the "road language" of the Treasure Valley. What did we see?
Did I miss any ways Boise drivers express themselves? Feel free to share those with me here!
Boise Drivers Share Which Vehicles They Hate With A Burning Passion
The people of Boise have taken to social media to share the vehicles they find the most annoying. Do you agree?
The Top 8 Changes Boise Drivers Want In 2023
They're not real, they'll likely never happen, and they're downright outrageous. Locals share the driving laws they want to see go into effect in the great state of Idaho.
Boise Drivers Are Sick And Tired Of One Particular Street
Boise locals are fed up with the work being done on Roosevelt Street! Here's what they are saying...
Quick Question: Is It Illegal to Eat While Driving in Idaho?
Wait... Can you get pulled over for this??