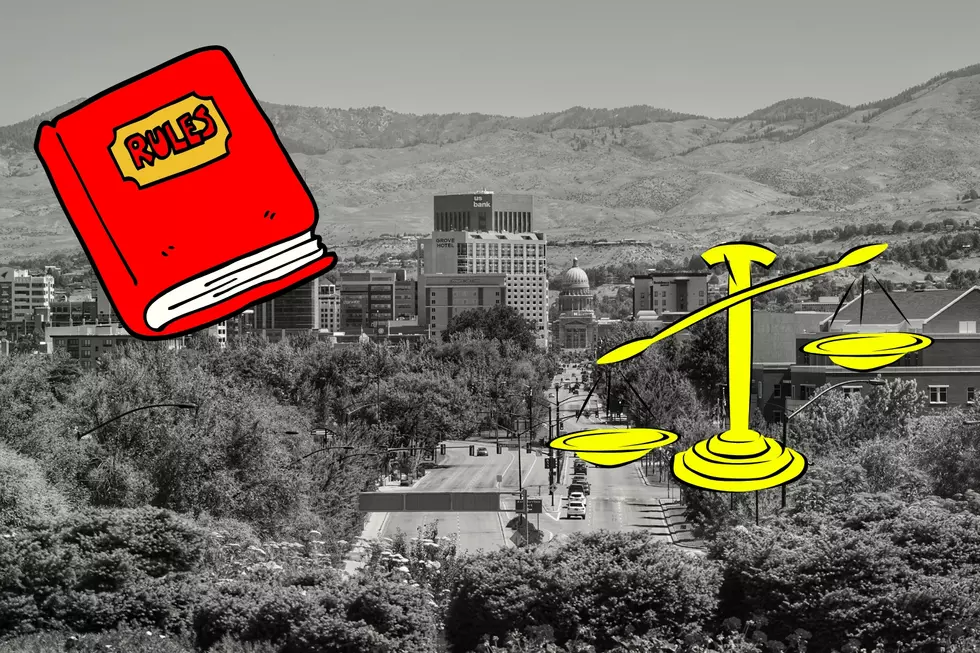 8 Things You Are Required To Learn If You Want To Live in Boise
Photo by Click Sluice on Unsplash
So, you want to live in Boise, Idaho.
Who am I to tell you that you can't? I arrived in Boise by way of Texas back in 2021 and let me just tell you, I'm still learning the do's and don't's of living in the Treasure Valley. Shoot - one of the main things I learned not to do was be here but I couldn't make that happen. I accepted the position to come up here to Idaho and I quickly realized that I wasn't the only one.
"We're closed."
According to MacroTrends.com, Boise saw a 1.7% increase in metro area population from 2022 with the current metro population being 470,000. I know, it's weird to me too - how in the hell did we land on such an even number? MacroTrends also says that by the year 2029, the Boise metro area will have eclipsed half a million.
It's time to face the music
The more I get to meet people in the Treasure, the more I notice people going out of their way to avoid mentioning they're from California. The state has become somewhat of a dirty word in the Treasure Valley with many locals blaming the influx of people from California for the issues this growing city is facing. The thing is - it is what it is. Our population growth is inevitable and more people will wind up in scenarios that bring them in from California and other states.
It's just the way the world works and it's not realistic to think that you can just "send everyone back where they came from." It doesn't work that way and it never will. It's time to face the music - Boise will continue to grow.
So, for those that are just arriving, here are eight things locals say you need to know if you want to live in Boise.
8 Things You Are Required To Learn If You Want To Live in Boise
Here are eight things you need to know if you want to live in Boise... if not, pack your bags and hit the road!
12 Good-to-Know Idaho Adoption Facts
Learning about my friend's heartbreaking experience in foster care prompted me to explore Idaho's adoption policies and laws.
The gallery below contains a short series of facts I thought anyone could benefit from knowing.
How To Get Married Without Getting Married in Idaho
Here are the closest places to go if you want to get married via common law.