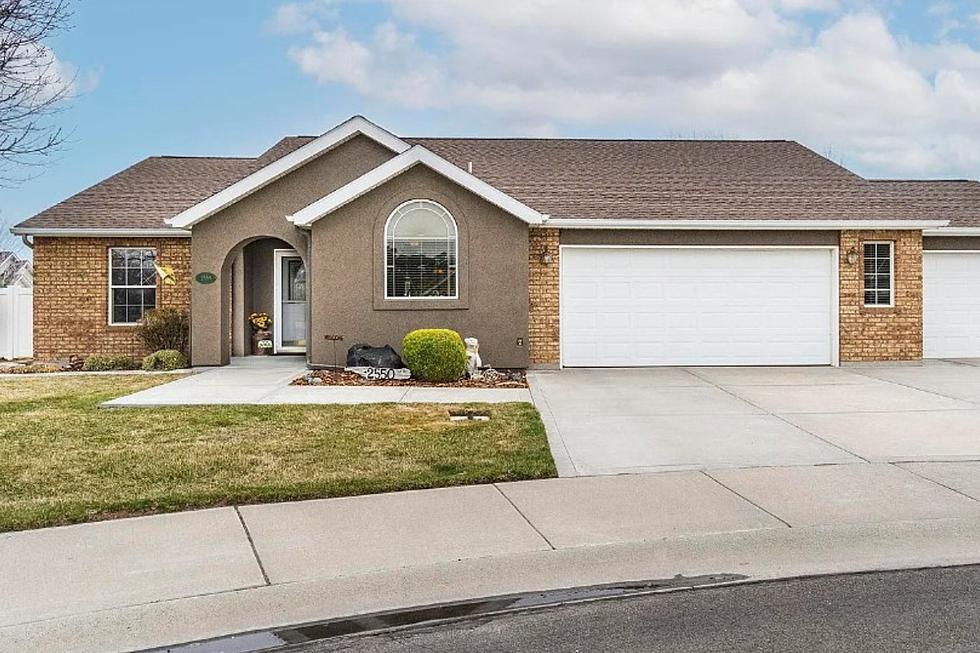 Two 4-Bedroom Idaho Houses That Are Listed For Just $20,000
Joe Hutchins/Triple A Realty, LLC A1
We know what you're thinking: "This is too good to be true." It's not... if you're lucky. Follow us here because if you play your cards (AKA your money) right, you could wind up with a really good deal.
We found two homes listed for just $20,000
Both homes are in Twin Falls but there is somewhat of a catch. The homes are listed for $20,000 and according to Zillow, they're up for auction. That's okay though! When you consider how expensive it can be to purchase a home in Idaho, you have to be getting a good deal in an auction, right? There's no way anyone (who knows what they're doing at least) would want to pay more than what the home is worth.
One of the homes costs right around $400k but if you bid right, you could save yourself a few bucks. The other home doesn't have an estimated value on the listing. Let's take a look at the two homes that are listed for just $20,000 on Zillow.
Check Out This $400k Idaho Home That's Listed For Just $20,000
This house in Twin Falls is listed for $20,000 and there's a logical reason why...
Not a bad deal, right? This next house has a hangout spot that looks like something right out of the popular sitcom That 70's Show. It has a heater that makes the space cozy and looks like the perfect area to have a party.
SAY WHAT?! This 4 Bedroom Idaho House Is Listed For $20,000!
Now, if you're interested in spending a bit more but don't want to worry about all of the upkeep that a four-bedroom house comes with, you could always go with a tiny home. Would you consider trading in your current living situation for a tiny home?
Are Tiny Homes Our Best Option for Affordable Housing in Boise?
With Idaho's housing market being among the worst in America, it begs the question: what are our options for affordable housing?