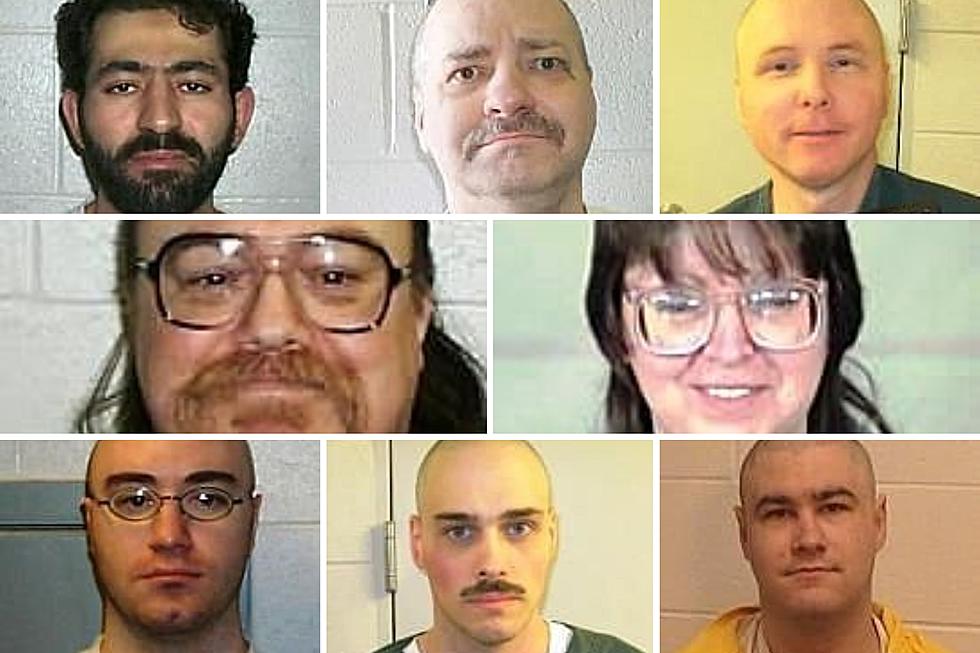 Idaho Has 8 Inmates on Death Row and These Are Their Disturbing Crimes
Idaho Department of Corrections
Governor Little has signed a bill reinstating a firing squad as a method of execution in Idaho. The way the bill is written shows that the new guidelines will go into effect on July 1, 2023. 
Last year, a bill aimed at shielding which companies provided drugs for lethal injections from public record stalled in a Senate committed. Advocates of that 2022 bill said it was needed because companies who supply the drugs are uncomfortable with the public shame anti-death penalty supporters would try to bring against them if they were publicly identified. During testimony for that bill, the Idaho Department of Corrections director said "As I stand before you today, we have been unable to secure the chemicals necessary to carry out lethal injections in the State of Idaho."
Flash forward a year and the state legislature started discussing alternate means of execution when lethal injection chemicals were not available, ultimately deciding to bring back the firing squad as an alternative method.  Previously, the firing squad was a legal means of execution from 1982-2009 in Idaho, but it was never used. 
The first inmate this decision could affect is Gerald Pizzuto, whose execution has been stalled twice because the state could not get its hands on lethal injection drugs.
With three high-profile murder cases expected to take place in Idaho this year, many wondered if a firing squad could be in the future for some of the state's most infamous criminals: Lori Vallow, Chad Daybell and Bryan Kohberger. 
It won't be for Vallow. Judge Steven Boyce recently took the death penalty off the table for Lori in order to "ensure the rights of the defendant to a fair trial are protected."  Vallow's trial begins in Ada Count on April 3 and will be held separately from her husband's. Daybell could still face the death penalty. The couple is charged with murder and conspiracy connected to the deaths of JJ Vallow, Tylee Ryan and Tammy Daybell. 
Kohberger is the man accused of killing four University of Idaho students, Kaylee Concalves, Ethan Chapin, Madison Mogen and Zana Kernodle, last November. Prosecutors in his case have not yet made it clear if they will seek the death penalty. Kohberger won't be back in court until June 26. 
While we wait to see if Daybell or Kohberger will be added to Idaho's roster of death row inmates, there are currently eight people on that list. These are their names and what they did to end up there.
The 8 Criminals on Idaho's Death Row and Their Disgusting Crimes
Held in their 12'x7' cells 23 hours a day, these are the seven people currently on death row in Idaho. Idaho has performed three executions since 1977.
KEEP READING: 5 Twisted Idaho True Crime Stories That Made National TV
These Are the 9 Legal Grounds For Divorce in the State of Idaho
Going through a divorce can be traumatic for all parties involved. If you plan on moving forward with the decision, these are the nine legal causes as divorced laid out in the
Idaho Code.