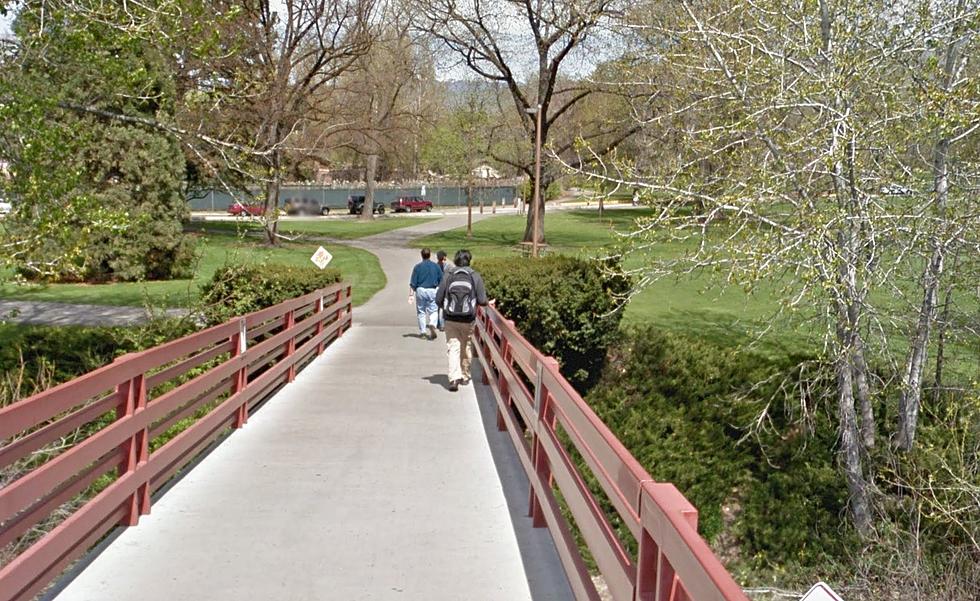 10 Simple Commandments of the Boise Greenbelt That Everyone Should Follow
Image via Google Maps
When you think of all the things that make the city of Boise special, the Greenbelt is near the top of the list! As the city grows, more and more people are using it. They may not know these unwritten (and written) rules or could benefit from a refresher course.
The Greenbelt celebrated its 50th Anniversary in 2019, which means that for more than half-a-century people living in and visiting Boise have gotten to enjoy the 25-mile-tree-lined path along both sides of the Boise River. It's a resource that's truly gotten better with age. Over the years, more sections of paths were added to connect newer parks like Marianne Willams Park (2013) and Esther Simplot Park (2016.) More and more restaurants and places to stop along the way have popped up too! 
There are so many ways to enjoy the Greenbelt: walking, running, cycling, skateboarding, rollerblading, riding an eScooter. That makes it the perfect place to escape to for relaxation, exercise or just for getting from Point A to Point B. 
We'd like to say that 90% of the time people using the Boise Greenbelt are courteous and kind to each other. (There's really nothing better on a day where you feel like you're on the struggle bus during a run and someone walking their dog gives you a wave and says "Keep up the good work!") The other 10% of the time, there are folks engaging in rude behavior that can really ruin the experience. 
We'd love to see that number shrink even smaller, so we put together the unofficial "10 Commandments of the Boise Greenbelt that Everyone Should Know and Follow." Sticking to these makes the Greenbelt a pleasant place for everyone to be!
10 Commandments of the Boise River Greenbelt Everyone Should Follow
Some of these are actual rules put in place by the city. Others are just common courtesies to fellow Greenbelt users!
LOOK: 25 Amazing Foodie Destinations to Try Along Boise's Famous Greenbelt
Someone in a popular Boise foodie Facebook group asked: "Good places to eat along the Greenbelt?" Well, the answer is there are a TON of them!
Kuna's Movies on the Greenbelt 2023
Kuna's "Movies on the Greenbelt" are back again this summer! Here are the movies showing on Friday nights behind City Hall in 2023!