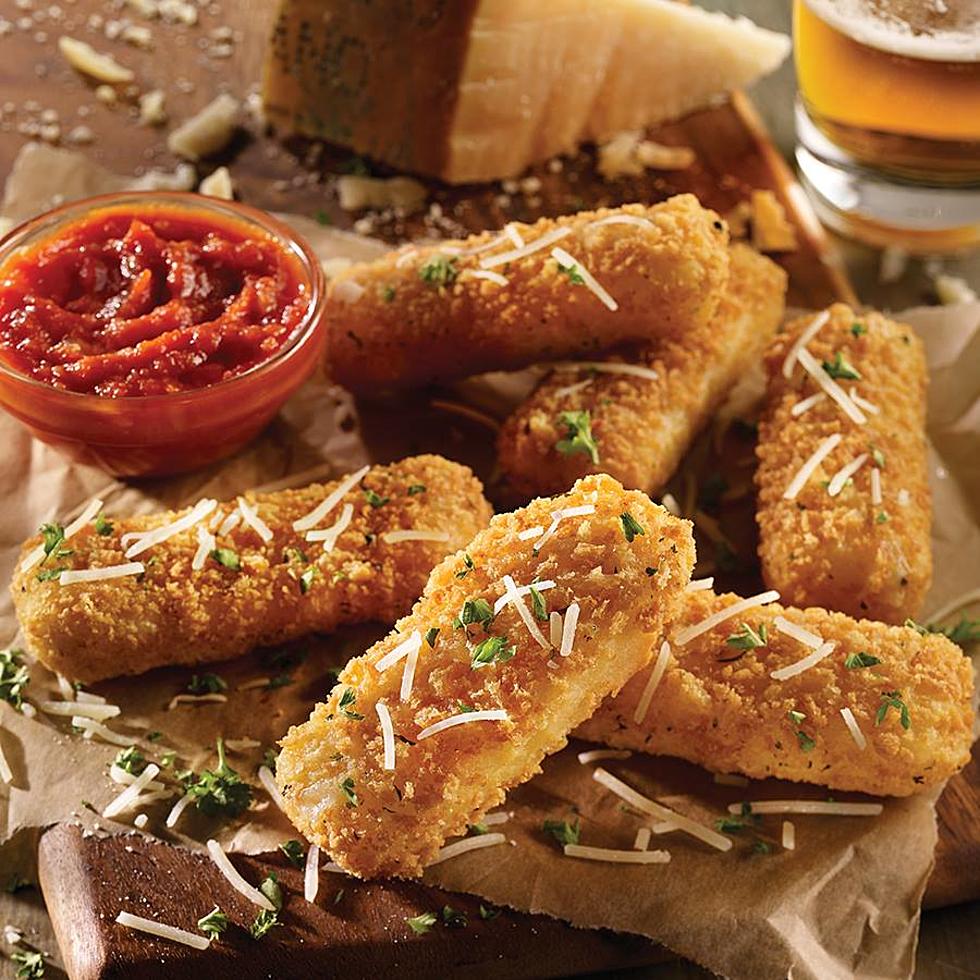 Another Popular Chain Restaurant is Closing Its Last Idaho Location
Facebook/TGI Fridays
In the early days of the COVID-19 pandemic, this popular chain restaurant announced that it was possible that declining sales directly related to the pandemic could result in the closure of 20% of their restaurants.
According to the Today Show, TGI Fridays was already struggling early in 2020 before "stay home" orders and other restrictions forced the closure of their dining rooms. While they were pleasantly surprised with how well curbside pick-up and delivery orders performed for the chain, they knew that closing some locations for good in the future was a possibility.
Three years later, the only remaining TGI Fridays location in Idaho is getting the axe. The Fridays location on Marketplace Boulevard in Nampa shared the news via Facebook on Sunday. The post read: 
"We have been proud to serve the treasure valley and are blessed for all the amazing people we have come to know in that time. We are truly privileged to have been part of this wonderful community. On behalf of our staff, we wish you all the best and we wish to thank you for letting us be a part of your lives. In 15 years we have been a part of your birthdays, first dates, engagements, and anniversaries and we have loved turning our guests into our friends. We will miss you! Our staff would like the opportunity to say thank you and goodbye! From all of us here at TGI Fridays, cheers to great memories!"
Their final day will be Friday, June 30. 
The news didn't come as a surprise to those who caught BoiseDev's article about In-N-Out Burger pursuing a third Boise area location. They report that the burger chain put in a pre-application request with the city to demolish the TGI Friday location and build a 3,886 fast food restaurant in its place. The project has not yet been approved. 
The In-N-Out location at the Village at Meridian is taking shape and could be open by September. We were at Boise Towne Square Mall over the weekend and can report that construction on that location has not started yet. The defunct Pier 1 that it will replace is very much still there. 
We can't remember what year the Boise location closed, but there used to be a TGI Fridays location near Boise Towne Square Mall. A Zupa's location opened there in 2015.
LOOK: Everything You Need to Know About In-N-Out's Secret Menu Before They Open in Boise
In-N-Out is moving forward with plans to build their first TWO Idaho locations! Not sure how to order when you visit? Let us help!
KEEP READING: Businesses the Boise Area Lost in 2023
Each year we put together a running list of businesses that have closed in the Treasure Valley. This is the 2023 list. Did we miss one? Send us your tips
HERE.
Businesses the Boise Area Has Lost in 2022
It's always tough saying goodbye to a business that has truly felt like an old friend. These are the businesses the Boise area has said goodbye to in 2022.