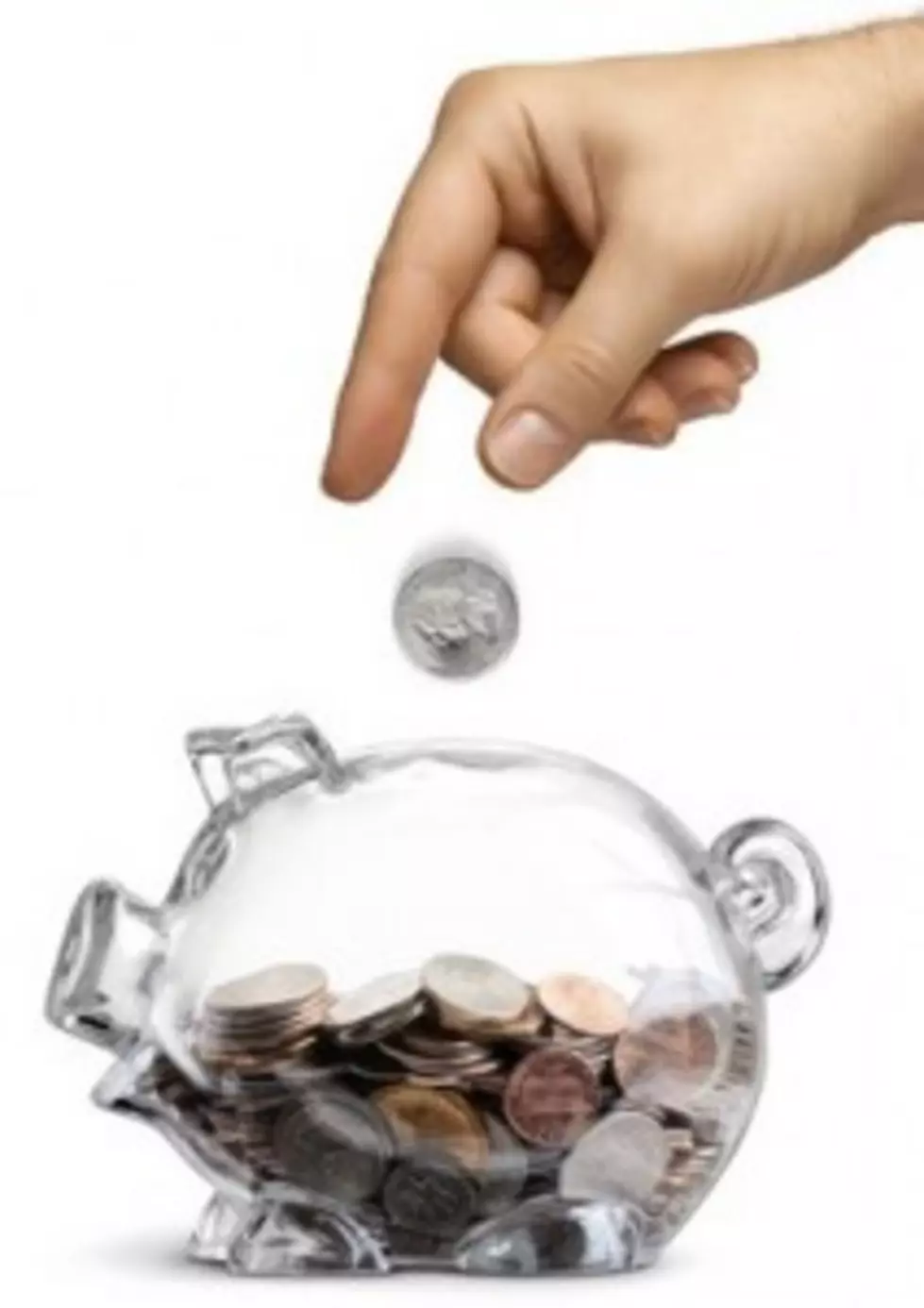 Free Stuff around Boise Includes Dirt, Used Motor Oil, and Rabbits
Ryasick Photos
If you search for "free stuff in Boise," be prepared for what comes back. There are a lot of people giving away things like puppies, couches, and fence panels, and if you know where to look you can score stacks of free loot.  One post says "free stuff from 60 years of living in my house."  Oh boy.
Craigslist is full of posts from neighbors who have apparently been cleaning out the garage, or working on projects that left them with a surplus, and they're just looking to find all of it a good home.  If you don't mind picking these things up, they're yours.
Some of the things we found for free on Craigslist might not do you one bit of good -- like used motor oil.  Or dirt.  There are folks in Boise and Nampa with 2 cubic yards or more of free dirt for your flower beds this spring.  Or whatever you need dirt for.
These items are also free on Craigslist from our friends and neighbors around the Treasure Valley.
BOISE
Recliner
A boat with no motor and no trailer
Couch
"Stuff from living 60 years in my house"
Copper Pipe
Dirt
Rabbits
Mattress
Entertainment Center
Iron tub
Leveler for a sub floor
BBQ Grill
"Beef scrap for dog food or whatever"
Log Home Magazines
NAMPA
BBQ Grill
Dirt
Loveseat
Moving boxes
MERIDIAN
Fridge
Dirt
Canopy for a pickup
Egg cartons
Used egg cartons and dirt sound like a Pre-K art show waiting to happen.  And the race is on for the "beef scrap for dog food or whatever."  The curiosity is killing me.  What is the "whatever?"
Oh, Boise!  After seeing this list, you are even more awesome than we thought you were.