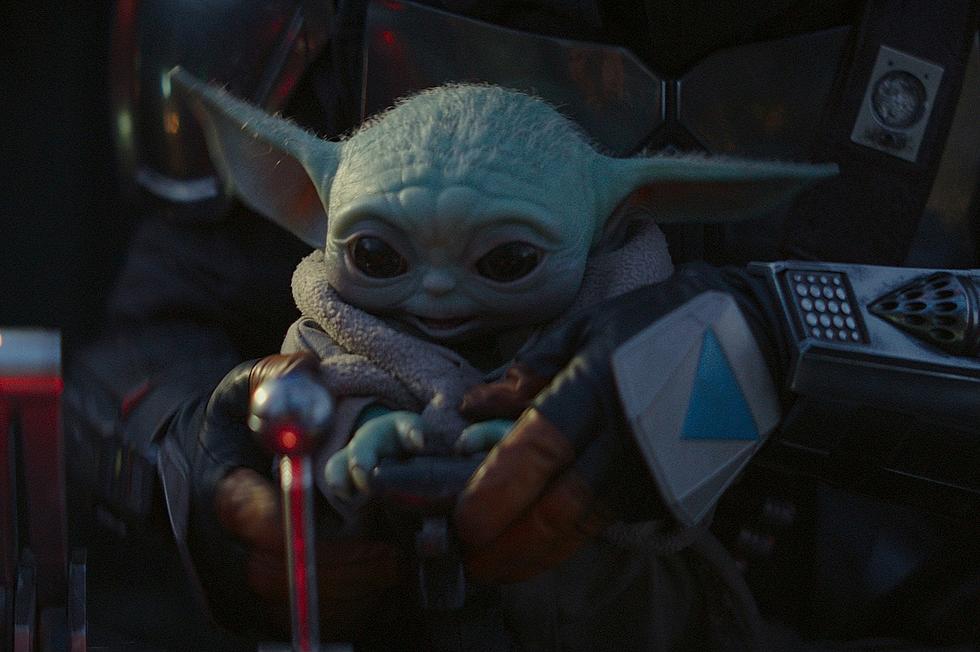 Build-A-Bear Gives Boise Another Shot at Baby Yoda
Lucasfilm
The first time that Build-A-Bear offered their version of The Child from Disney+'s The Mandalorian, it sold out in less than two hours!
When the toy store announced that they giving fans of the original series a chance to bring home an officially licensed Build-A-Bear version of this breakout star the news broke the internet. However, The Child's release was set dead smack in the middle of a world wide pandemic and Build-A-Bear knew they couldn't have people flocking to Boise Towne Square Mall like they did during the great "Pay Your Age" fiasco of 2018.
They retooled their plan to make the little guy an online exclusive and he sold out quickly. We missed out and signed up for re-stock notices. That's why we're able to share this information with you!
Starting at 10:30 a.m. MST, you can join the virtual waiting room for an opportunity to buy The Child at 11 a.m. Those who join the virtual waiting room prior to the sale will be randomly assigned a place in line. If you need to step away from your computer to be part of a Zoom call, you can sign-up for an e-mail notification so you know when it's almost your turn!
Not everyone who's in the waiting room will get their "Baby Yoda" today, but it's the only way to have a chance at getting one! If you have questions about the how the waiting room works click HERE for Build-A-Bear's The Child FAQs!
Enter your number to get our free mobile app
During the first sale, The Child was only offered in a bundle that also includes a sound chip for each paw and its own brown robe. One paw includes a 5-in-1 sound chip playing sounds you're familiar with the character making in the Disney+ series. The other paw's chip will play the television show's theme song. It does come pre-stuffed but you'll receive the Build-A-Bear's signature birth certificate and cub condo with your bundle. It retailed for retailed for $59.75 and included free SmartPost shipping.
We don't know if the offer will look different this time around, but that gives you a starting point for making sure this little guy is within your budget!
KEEP READING: Check out these totally awesome '80s toys