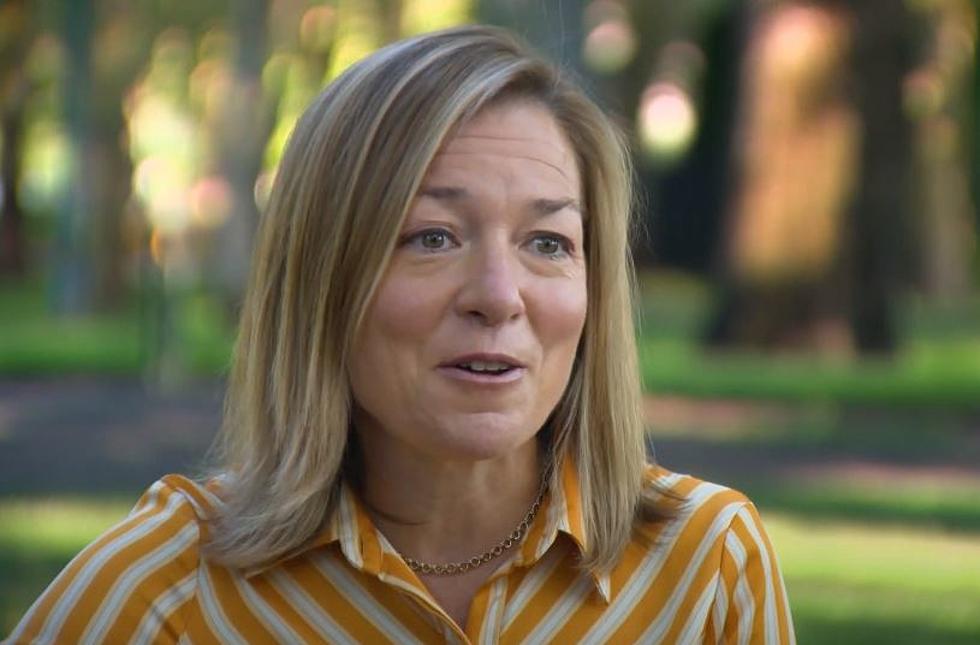 Boise Mayor Announces New COVID-19 Measures for Events
Credit: YouTube
It has been a long year and a half, navigating all that is COVID-19 and this global pandemic that just can't seem to go away. According to scientists and health professionals, the virus isn't just going to disappear anytime soon and probably never will, but as more and more information and advancement comes in, hopefully, we will get closer to the "normal" that we all know and love.
Right now, things are less than ideal in the State of Idaho. Cases of COVID-19 are nearly at an all time high and ICU beds are quickly being taken up by patienst fighting the virus. With this in mind, many have been looking to our elected officials to see if any measures, mandates, or steps towards prevention of spread would be put into motion.
Today, Boise Mayor Lauren McLean did just that.
In a press conference held this afternoon, McLean said that events holding City of Boise issued permits will now have to comply with some new rules.
Does the event have more than 250 people? They'll need to mask up.
Is the event being held at a City of Boise facility? Attendees will need to mask up.
Do these new measures impact any of your up and coming events?
This Nampa Cabin Costs $30,000; What Is The Catch?
10 Celebrities You're Most Likely to Encounter in Idaho
25 Stunning Photos To Make You Fall In Love With Idaho All Over Again
Need a refresher on what a gorgeous state we live in? Escape for a moment and enjoy all four awesome seasons with these 25 stunning photos...
Idaho is a massive state with almost every type of climate zone and miles and miles of endless beauty waiting to be photographed. Let's get lost in its beauty by taking a scenic tour of our state!