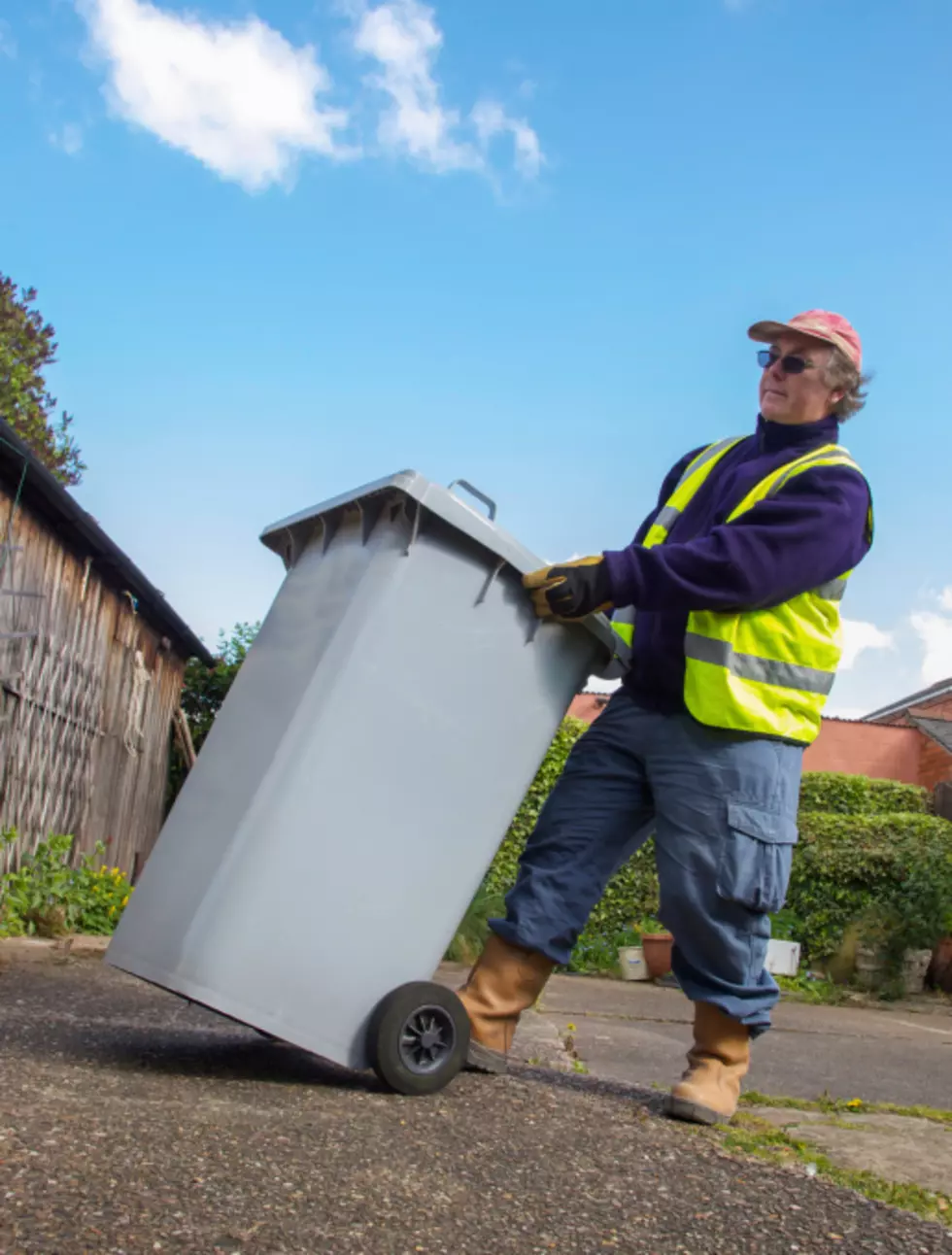 Boise Composting Program Off to a Robust Start
Thinkstock
There was a lot of curiosity, skepticism, and concern leading up to the launch of Boise's new composting program.  So far, it's off to a strong start. 
Republic Services who handles garbage and now compost collection for the City of Boise say the new program is working well.  So much so, in just beyond one month, they have hauled away 1716 tons of compost from Boise's participating households.
The expected amount of compost per day was 45 tons, but in reality, it's been 66 tons per day over the first month of service.  It makes sense that at the same time, trash collection amounts have been reduced.
There are strict rules as to what can be contained in compost being picked up (mostly what garbage items cannot be included), and so far, Boise composters have been doing a good job.  Since the project began in early June, the city has delivered compost carts to 74,000 homes, and there will be continued growth to the program.