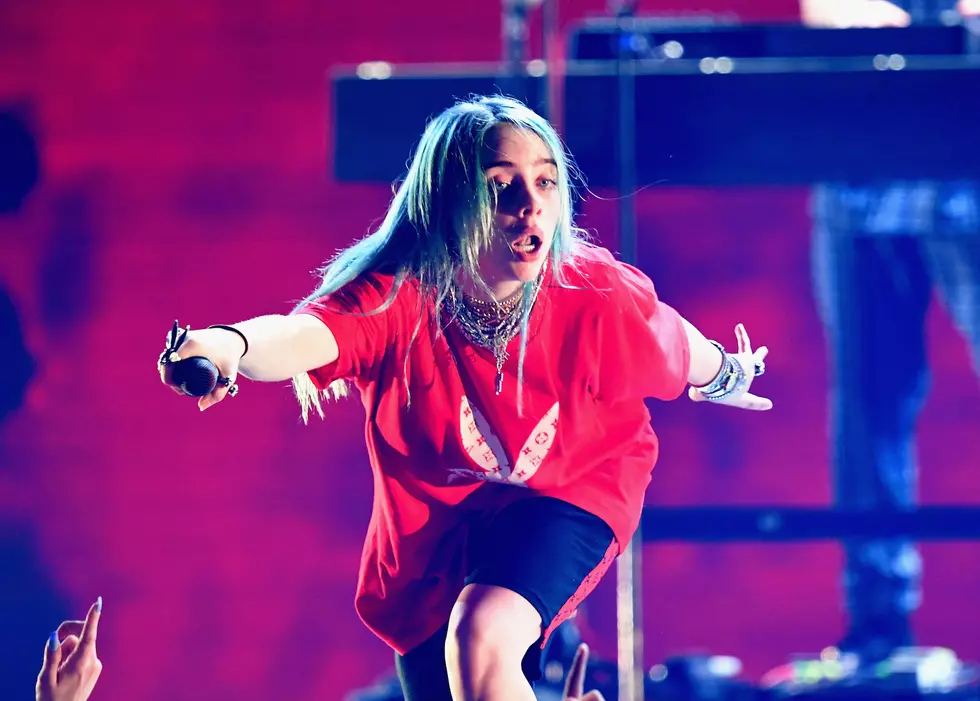 A Boise Store Will Be Part Of The Rescheduled Record Store Day
Kevin Winter, Getty Images
The annual Record Store Day has been rescheduled twice, but this time it looks set in stone.  Britney Spears, Billie Eilish, and Kesha are a few of the artists who will be releasing exclusive new music, and a Boise Store is participating.
Record Store Day happens every year in mid-April to celebrate Mom-and-Pop shops and musical independence, and artists usually release records that are a tad outside of the norm as a special treat for fans.  Because of the pandemic, the 2020 Record Store Day was initially rescheduled for June, and now it's been moved again to three separate days in August, September, and October.
This year it's a load of limited edition vinyl, cassettes, and box sets that will be available on Record Store Day, and it's set for August 29, September 26, and October 24. 
-- Kesha will release a new collaboration with the Black Lips on August 29.
— Britney Spears' second album, Oops! I Did It Again, will be released again with rarities, remixes, and B-Sides September 26th.
— The Cure will release limited-edition picture disc versions of Seventeen Seconds to celebrate that album's 40th anniversary, and they'll release the album Bloodflowers to celebrate its 20th anniversary on August 29th.
— Gorillaz will release the G-sides and D-sides from their first two studio albums as standalone limited-edition vinyl releases August 29th.
— August 29th will also be the date that Billie Eilish releases Live at Third Man Records for the first time nationwide, and the album itself will look different than everything else on your shelf.  It will be pressed on opaque blue vinyl.
— Robyn will reissue her 2005 self-titled LP with a tracklisting that's new for Record Store Day August 29th.
— U2's debut single, "11 O'Clock Tick Tock", will be reissued on limited edition 12-inch transparent blue vinyl. They'll also include two previously unreleased live recordings of "Touch" and "Twilight" from the band's 1980 show at the Marquee in London August 29th.
The Record Exchange is open for limited shopping now with masks required, and they've also got an app that lets you search for and listen to new music before you visit the store.  Cool!
The Record Exchange
1105 W Idaho Street, Boise
(208) 344-8010
rxboise@therecordexchange.com
Coronavirus Pandemic: Which Tours and Festivals Are Canceled (and Not)?