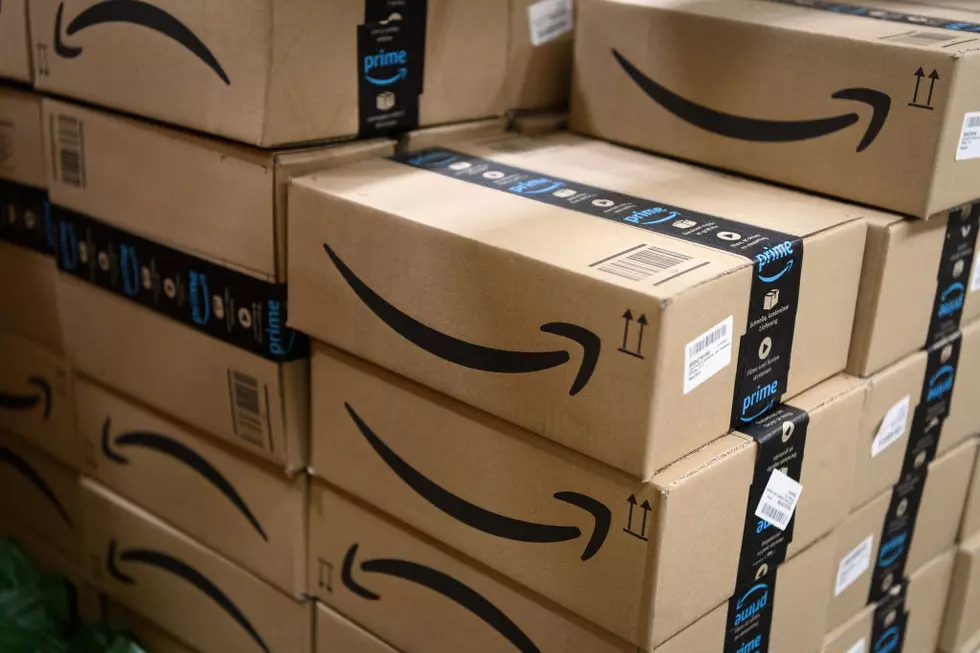 12 Top Amazon Prime Day Deals Idahoans Will Probably Love
Getty Images
It's that time of year again and Prime Day is back!
All day today and tomorrow (July 12th and 13th) Amazon Prime Day is underway and there are a lot of deals — keep scrolling to check out 12 of the top deals featured on Amazon 👇
I wish I could link to Idaho-specific products or brands for Prime Day, or even just products perfect for "Idaho Summers" or something, but after hours of research, I could only find specific (mostly technology) products that Amazon and other big brands were featuring. But let's face it, you're likely ordering from Amazon all the time anyway, and with all the fulfilment centers in the area, we get our products FAST, so y'all might as well take advantage of the deals!
I've included 12 products I think most of us Idahoans would use 👇
12 Top Amazon Prime Deals Idahoans Will Probably Love
Disclaimer: We are not Amazon affiliates and the following links are not affiliate links — we do not receive any bonuses, commissions, or kickbacks for sharing these products.
30 Places For You to Score Birthday Freebies in the Treasure Valley
12 Totally Free Boise Area Splash Pads Where Kids Can Beat the Heat
Looking for a fun place to take the kids once the weather warms up? Here's a comprehensive guide to splash pads in Boise and the surrounding areas!
Idaho's Free Fishing Day 2022
Today, June 11th, is Free Fishing Day in Idaho. No fishing license is required today so teach a family member or friend the joys of fishing.