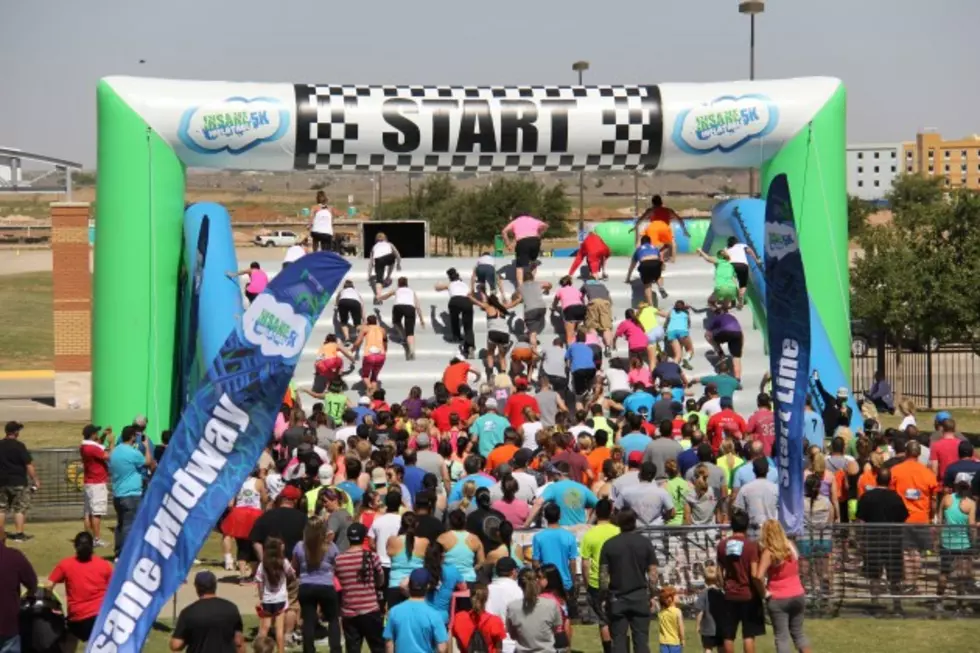 Your Group Will Bond Over Insane Inflatables
Find a group that will help you complete the Insane Inflatable 5k
This year we are hosting an exciting new event in Boise: The Insane Inflatable 5k-a race series built around extreme obstacles (think Tough Mudder without the mud), which will take place on May 2nd.
We hope you will pass this fun event on to your employees, coworkers, friends, and family, or better yet, consider a team building activity by creating a group to participate. All teams with more than 40 participants will receive a 10% discount on registration by entering a custom code on the check out page.
This new event is the first-ever 70 market tour of its kind and bound to be both fun and challenging for participants.Made up solely of 11 crazy custom-created inflatable obstacles, the 3.1-mile course is challenging, surprising and unlike anything you've done. The course isn't just a couple of silly slides and bounce houses - it's super-sized inflatables without rules. The finish line slide is 6 stories high! It's imagination and creativity x 10, and we would love for you to make a team and participate.
This is about having an insanely good time with co-workers, family and friends. And most importantly, this race will benefit St Luke's Children's Hospital, so not only are we having fun, but we're helping out our community as well.