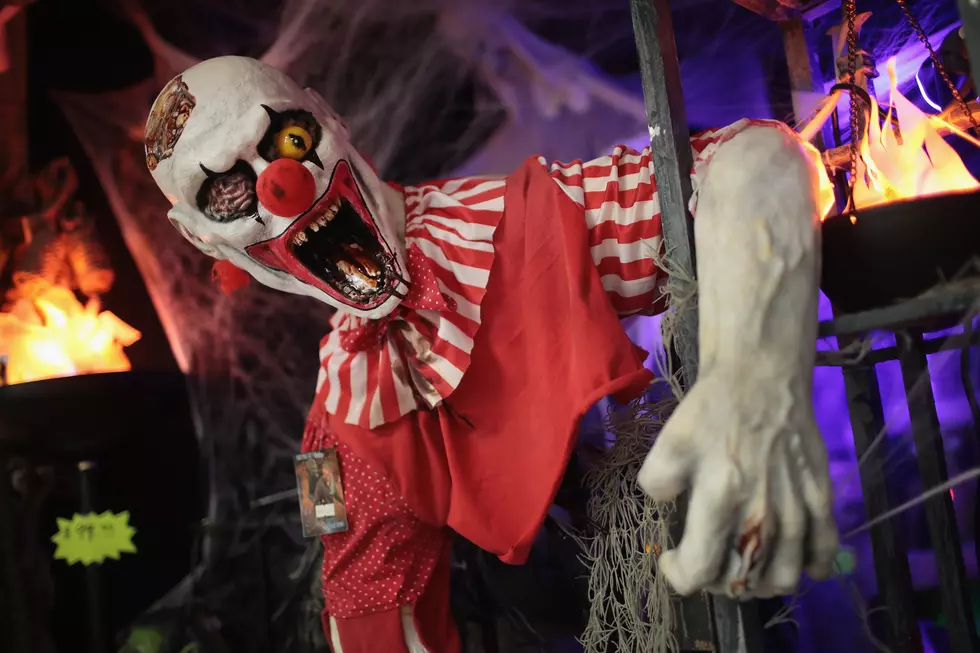 Will Haunted Drive-Thru's Be The Thing This Halloween?
Scott Olson Staff
Fall this year already feels very different with COVID-19 still looming over us. We just found out Boise State football is a no-go and students are now attending school virtually. What about all the upcoming holidays? It goes without saying that those and all the festivities that come with the season will look very different this year - including haunted houses during Halloween. Haunted houses are a Halloween tradition all over the world. It would be a shame for those not to open. However a production company in Japan may be on to something. 
The Kowagarasetai production company has launched the world's first real drive-in haunted house! Here's the details on how this works. Customers can drive-through the haunted house in their own car for $75. If you don't have a car? No problem. You can pay $85 to borrow a car from the company. Customers' vehicles are cleaned after each performance but the company warns "some fake blood may remain." 
This isn't the first time I've seen this though. Rainforest Car Wash in Brunswick, Ohio transformed into a drive-thru car wash last year and had amazing success! It looked super scary too. Similar haunted washes have popped up in other states like Alabama and Texas as well. These were obviously ahead of their time. 
Drive-thru haunted houses seem like the perfect solution to enjoying haunted houses while also staying safe and socially-distanced. Which car wash will be the first to do so in Boise this year? Or better yet, who's creating their own?!  
Celebs Share Their Personal Paranormal Stories