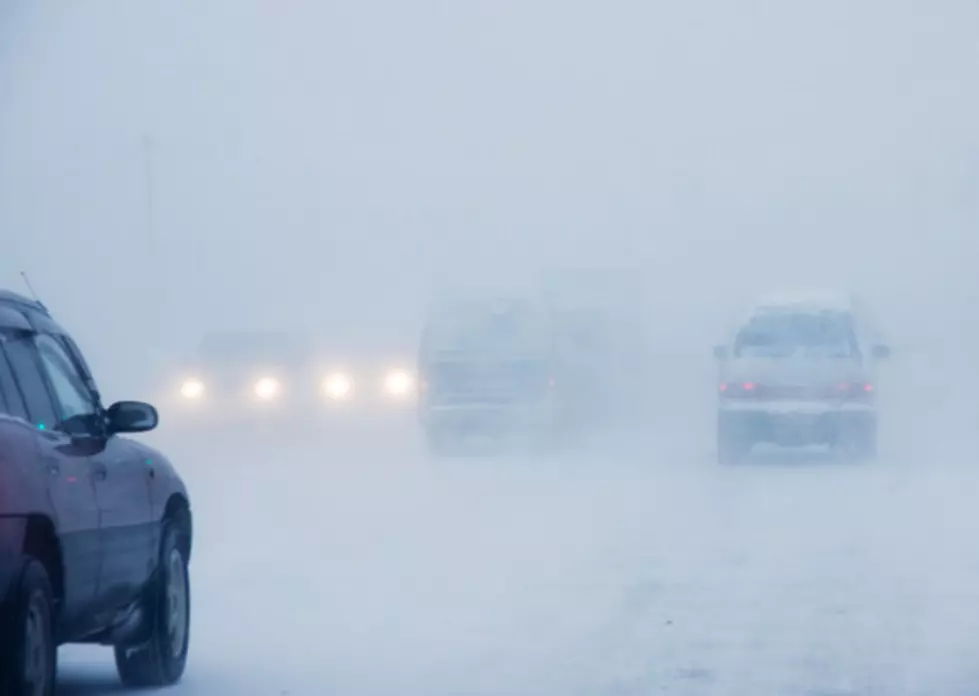 Updated Snow Predictions for Boise as Road Conditions Worsen
ThinkStock
After a wild morning commute that saw both the inbound and outbound connector closed due to slide offs and slick conditions, Treasure Valley roadways are becoming dangerous for the second time today. 
As of 8:05 p.m., I-84 WB between Gowen Road and Orchard Street is closed due to deteriorating conditions. Bogus Basin had to close uphill traffic for a period of time to allow for the removal of damaged vehicles.
Steady snowfall continues and Kody at Treasure Valley Weather HQ has updated his snow predictions to follow the storm through Monday. It's possible that we may receive five to ten inches of snow on the valley floor.
Our area has moved from a Winter Weather Advisory to a Winter Storm Warning that will be in effect until at least 11 o'clock on Saturday morning.
If you need to be out and about on Saturday morning, make sure you use extreme caution and slow down. On Friday morning there were 47 snow related accidents and slide offs in Ada County alone. Idaho State Police District 3 reported 20 crashes and 9 slide offs along I-84 between the Idaho-Oregon border and easter Elmore County line.
If you'd like to check traffic cameras before you go tomorrow, here's where you can do so! That link will take you to traffic cameras for the connector and freeway, Downtown Boise and other areas of the city, Meridian, Eagle, HWY 16 and Meridian/Kuna Road.
KEEP READING: Here are the best places to retire in America