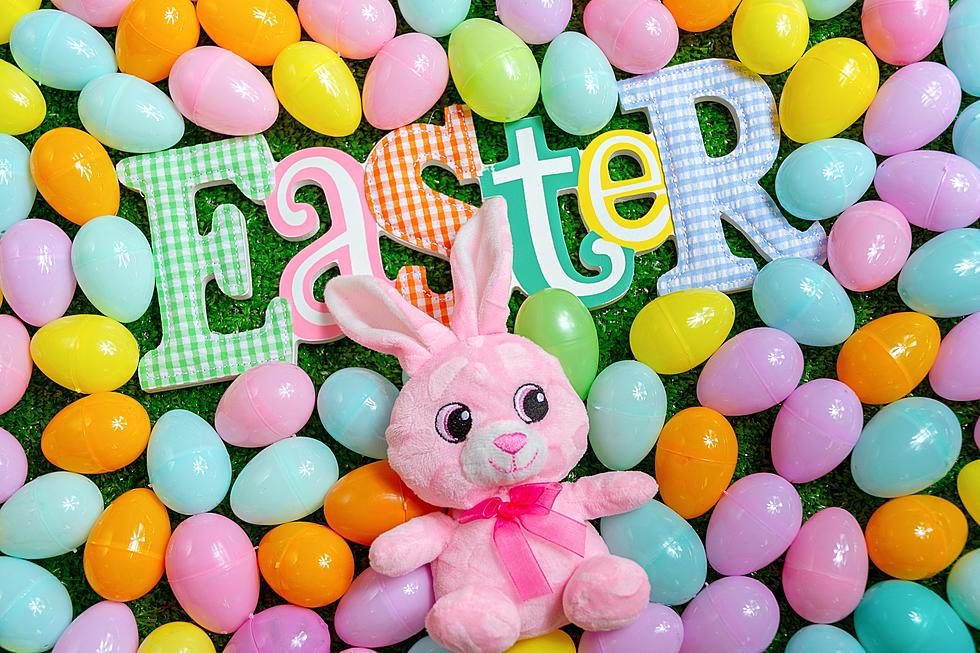 This goes for Meridian, Eagle, Nampa, Caldwell and everywhere else in the Treasure Valley. 
Social media is a cold, ugly, hateful place so for the sake of my mental health, I rarely write my articles in the first person anymore. However, at the time I'm sitting down to write this one, it's been 359 since I saw the saddest thing I've ever seen on the Boise Greenbelt. For 359 days, every time I've seen a squirrel on the Greenbelt, in a park, in my yard, or crossing Parkcenter (you get the idea,) I've wondered how this story ended after I walked away.
When the weather's nice, I'll periodically take a stroll down to the MK Nature Center to break up the workday. Last spring, I thought I saw a squirrel scurrying up a tree with an entire orange in its mouth. From far away, it looked like I was about to witness something adorable and potentially hilarious. When I finally got to the tree, my heart sank. I quickly realized it wasn't an orange. 
This poor squirrel's whole head was stuck in an orange plastic Easter egg! There was a crack in the side of it and this curious little guy must have looked a little too far inside. He couldn't see anything, so he just kept circling the trunk high up in the tree. I can only hope that he eventually calmed down enough to take a seat on a branch and wiggle his way out of the egg.
I felt so helpless, so I'm making this request on behalf of squirrels and other wildlife. If you're setting up an East egg hunt for your kids, can you count the eggs before you hide them and after the kids fill their baskets? If all the eggs are accounted for, this won't happen to the squirrels in your yard! 
That's it. That's the request. I'm not trying to be a "Negative Nancy." Just trying to help the squirrels. 
I hope that little guy made it. I really have thought about him every time I've seen a squirrel in the past year! 
KEEP READING: Boise and the Treasure Valley's Ultimate Easter Egg Hunt Guide 2023
Is your group, organization or church holding a community Easter Egg hunt? Click
here
to tell us about it. Make sure you include the name of your organization, the address of the event and a little bit about what to expect.
5 of the World's Most Deadly Insects Are in Idaho Right Now
Field & Stream, an outdoor publication that's been around for more than 125 years, put together a list of the most deadly insects (and arachnids, they admitted to being "taxonomically laid back" in their article) in the world. Five of them can be found in Idaho!
5 Adorable Animals That Are Legally Considered 'Pests' In Idaho