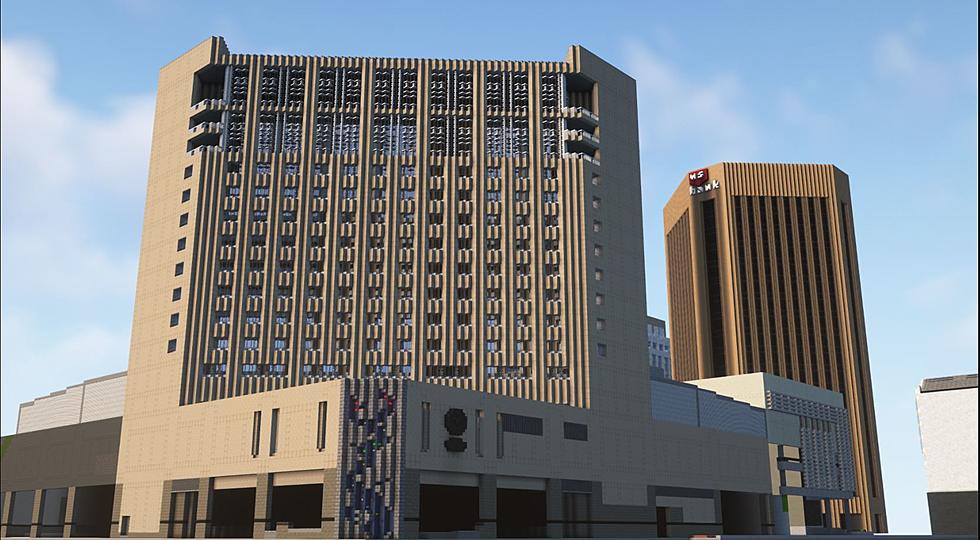 Reddit User Recreates Downtown Boise in Minecraft [Photos]
Credit: u/MrAsYouCanSee via Reddit
You don't need to know about video games to recognize the name "Minecraft". The iconic video game that has been around for years allows players to create different kinds of "blocks" in a three-dimensional world. The entire purpose of the game is to build, explore, and survive--it's like living in a whole new world, virtually!
All sorts of creative minds from children to full grown adults partake in Minecraft and honestly, some of the skills and creativity that comes from the "game" is admirable.
Most recently, a Minecraft user recreated downtown Boise and the resemblance is uncanny! Here are some of the iconic downtown Boise structures you might expect to see as the project continues 
Boise's Most Iconic Buildings
When it comes to downtown Boise, only a few buildings can really be chalked up as "Iconic" and here are just a few examples of those! Which did we miss?
Alright, we all love us some downtown Boise...let's take a loot at the progress of this Reddit users project on downtown Boise, below: 
20 chilling photos of the empty streets in downtown boise during the 2020 Pandemic
This is what Downtown Boise looked like during the first month of the pandemic back in 2019. A friend of mine took these photos with his son as the streets were empty and locked down to Idaho. This is a dark and quiet time that we'll never forget.
We Found a "Nude Beach" in Downtown Boise and it's Hilarious
We found a "nude beach" in downtown Boise and everything is so tiny!
Keep Looking: 50 Photos of a $3,000 Per Month Apartment In Downtown Boise
The housing market is booming and so are apartments. Take a look at this $3,000 Addison Apartments in Downtown Boise.