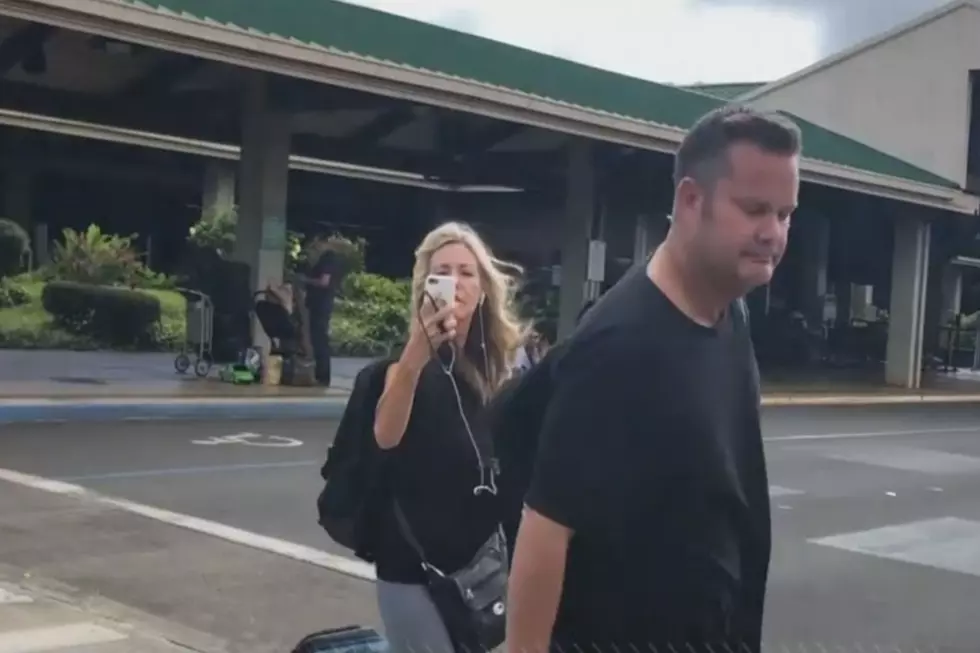 Chad Daybell Arrested After Police Search Fremont County Home
Vallow Daybell credit ABC News
UPDATE: (2:120 p.m. MT. Tuesday, June 9) -
CBS2 reports that human remains were discovered on Daybell's property. At this time the remains have NOT been identified.
UPDATE: (12:30 p.m. MT. Tuesday, June 9) -
East Idaho News reports Chad Daybell has been taken into police custody. He was allegedly arrested not far from his home.
No details have been released at this time as to the charges.
A variety of law enforcement, including Fremont County Sheriff deputies, Rexburg Police and the FBI searched Chad Daybell's home in Rexburg are sealed warrant from the Rexburg Police.
First seen on East Idaho News, police raided home at approximately 7 a.m this morning. Traffic is allegedly being rerouted around the search.
Earlier this year, police searched the home and removed 43 items.
At this point, no one has been taken into custody from the raid.
Lori Vallow Daybell, who is currently in jail in Madison County Jail on charges of desertion and nonsupport of a dependent child, and her husband Chad Daybell, are being investigated for conspiracy, attempted murder, and murder in connection to the death of Chad's first wife Tammy Daybell.
Lori's two children, Joshua Vallow, and Tylee Ryan, have been missing since December.
We will update this story when/if details become available pertaining to this latest search warrant being served.