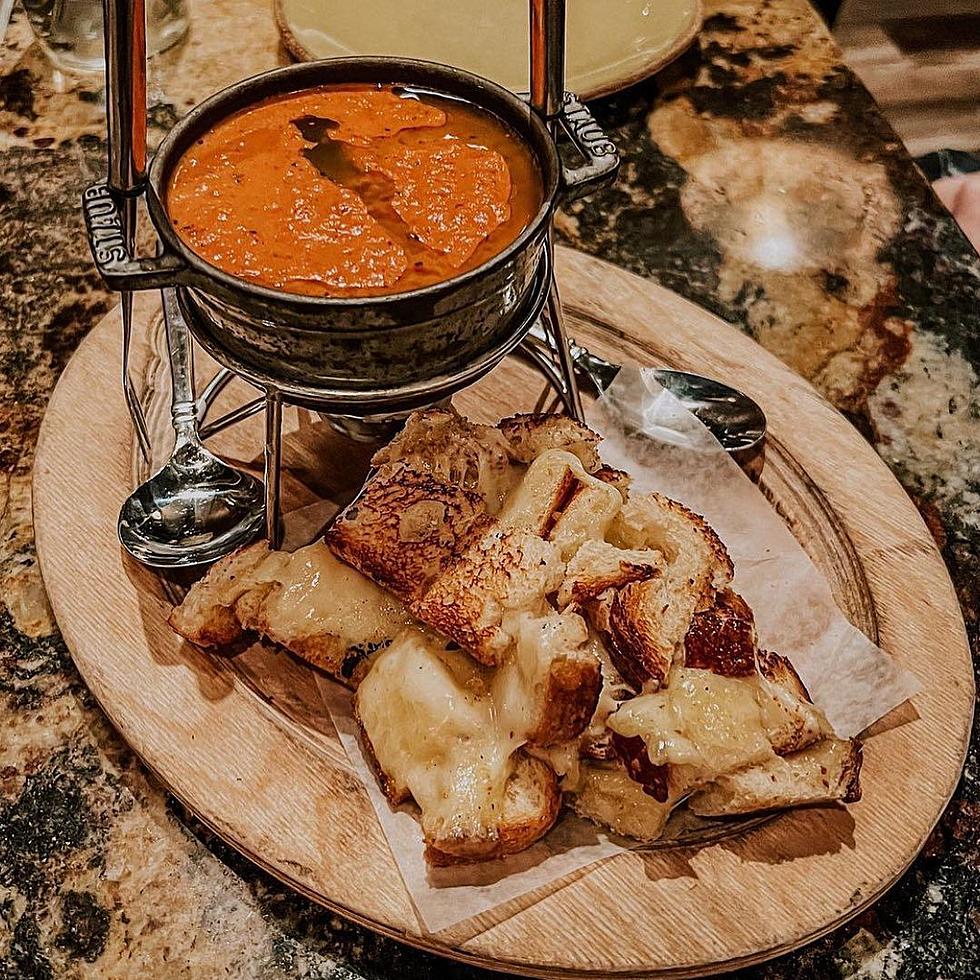 Check it Out: Boise's Crummy Weather Came at the Perfect Time!
Facebook/Fork
Let's not beat around the bush: this weather is not the most ideal.
It's freezing, it's dark, it's WET… and we're freaking over it. 
It's supposed to be spring, with sunshine and warm weather. What the heck, Idaho?
However, as it turns out, this weather actually coincides perfectly with today's national holiday – National Grilled Cheese Sandwich Day!
It's like the universe knew that we'd be in need of some comfort food this week. 
Well grab your coats and get ready to head out the door, because we've got you covered, boo!
We wanted to bring a little bit of happiness to this overcast week, so listed below are the best places in Boise to get a grilled cheese sandwich on this most delicious of holidays.
These options range from sit down restaurants, to sandwich shops and food trucks, and it even includes our personal favorite way to cook these sandwiches at home, if you'd rather stay inside and hibernate.
All you need are your besties and some wine.
Cheers!
Check it Out: Boise's Crummy Weather Came at the Perfect Time!
It's like the universe knew we needed this national holiday today.
Want More? Here's Other Places Around the Treasure Valley With Delicious Grilled Cheese Sandwiches!
When it comes to comfort food, it's hard to beat the cheesy goodness of a grilled cheese sandwich! These are Treasure Valley restaurants take an old childhood favorite and put a whole new spin on them!
30 of the Boise Area's Top Rated Restaurants for 2022
Maybe 2022 is the year where you want to expand your horizons and give a restaurant you haven't tried before a chance. According to Trip Advisor, these are 30 of the best in the Treasure Valley.
15 of the Most Underrated Restaurants in Boise