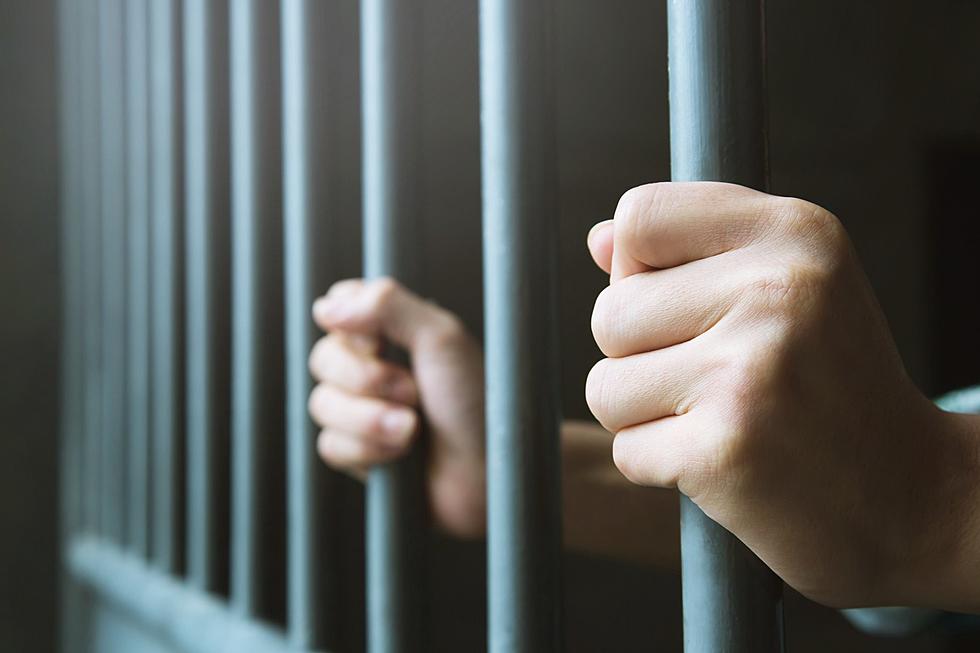 Do You Recognize Any of Idaho's 11 Most Wanted Criminals?
Rattankun Thongbun
How many times have you heard someone say that it's so safe in Idaho that they don't lock their doors or that they leave the keys to their truck in the cab? 
In a day and age where the news cycle is constantly filled with horrific crimes, it's almost refreshing that many Idahoans still feel that way. Should we be? WalletHub recently updated its list of the "Safest States in America" and put Idaho as the #14 safest state in the nation. While crunching the numbers, they looked at personal and residential safety, financial safety, road safety, workplace safety and emergency preparedness.
Of course, each of those categories is broken down into subcategories. Violent crimes like murder, rape, robbery and aggravated assault all fell under "Personal and Residential Safety."
They don't share the raw data, so it's unclear what year of FBI statistics they looked at. The final, non-preliminary 2022 data for Idaho was JUST released on October 16, 2023 so the homicide numbers they used may have been outdated. Idaho recorded 56 homicide offenses last year. The victims included Kaylee Goncalves, Madison Mogen, Xana Kernodle, Ethan Chapin, Rory Mehen and Sara Mehen.
The first four were allegedly stabbed to death by Bryan Kohberger at an off-campus home near the University of Idaho in November 2022. The Mehens were murdered at the hotel they operated in New Meadows last October. John Cody Hart recently took a plea deal to avoid the death penalty for their murder. We're still waiting for his sentencing hearing.
Kohberger. Hart. Lori Vallow. Chad Daybell. They're some of Idaho's most notorious criminals, but all of them are in custody. There is, however, a list of "Most Wanted" criminals that law enforcement agencies in Idaho haven't been able to apprehend. Currently, the state has 11 most wanted criminals they'd like to speak to.
Do you recognize any of them? If you do you can make submit tips to IDOC by clicking here.
Do You Recognize Any of Idaho's 11 Most Wanted Criminals? (Updated November 2023)
Take a good look at these photos. Do you recognize any of them? If you do you can make submit tips to IDOC by clicking
here
or to local agencies through
Crimestoppers
.
Gallery Credit: Michelle Heart
KEEP READING: The 10 Most Frequently Stolen Items in Idaho
According to the 2022
Crime in Idaho
report, these are the 10 items that thieves want to steal from you the most.
Gallery Credit: Michelle Heart
By The Numbers: The Most Violent Cities in Idaho Based on FBI Statistics
24 of Idaho's largest cities with a population of 5,000 or more submitted figures to the FBI for their Crime in the United States report in 2021 and this is how they ranked when you look at the number of violent crimes per 1,000 residents. Note: Caldwell, Mountain Home, Kuna, Hayden, Post Falls, Burley, Preston, Eagle and Star did NOT submit a breakdown of their violent crime rates.
Gallery Credit: Michelle Heart