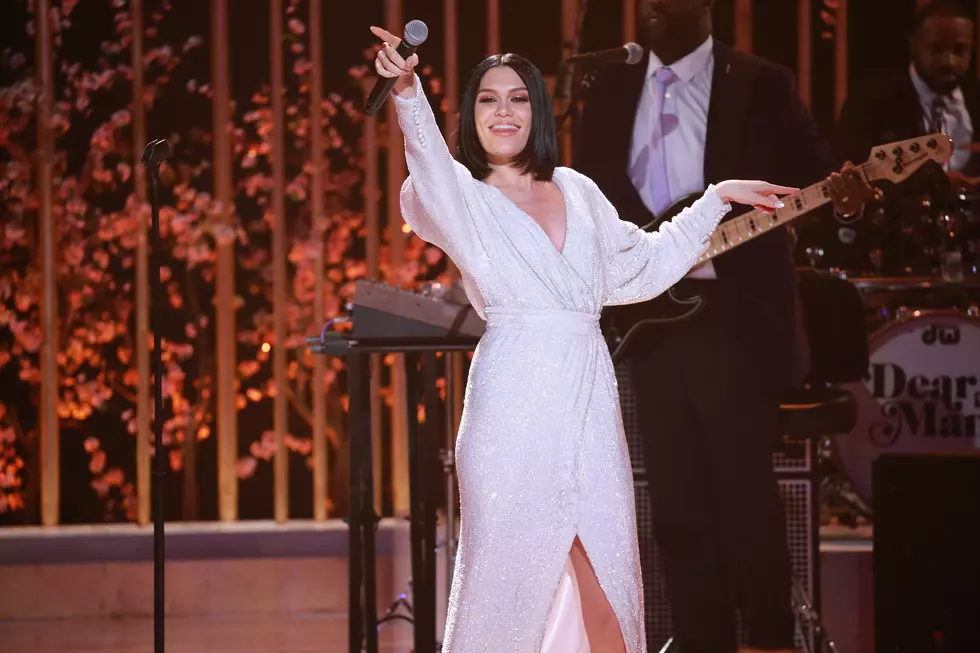 Jessie J Dating Boise Choreographer After Split With Channing Tatum
Leon Bennett, Getty Images
Ladies, let's not try to kid ourselves. Many of us have closely followed Channing Tatum's dating life since his divorce from Jenna Dewan. He and pop star, Jessie J, made a cute couple but they've called it quits again. Now Jessie has moved on to a name we know well in the Treasure Valley! 
According to US Weekly, Channing and Jessie dated for a year, called it quits, but reconciled and gave things a second chance in January 2020. By April, it was done for good. We don't know why things fizzled out, but Jessie had shared tweets about unhealthy love and deadlines in relationships.
Now it seems like she's ready for a fresh start with someone we can't say enough good things about! After a British tabloid published some somewhat unattractive photos of her feeding her new beau a salad, Jessie J took to Instagram to share some cuter photos of her and Max Pham Nguyen! She called the Daily Mail article "sweet" but said that her fans deserved some better pictures of the two of them sharing this cute Instagram post that include a silly, park, beach, date night and eating a snack option.
So who is Max Pham Nguyen? Well, we think he's one of the kindest, most genuine people you'll ever meet. But he's also a Timberline graduate turned choreographer who's self-taught.  He choreographed or was part of performances at the 2009 Special Olympics World Winter Games (which took place in Boise,) the Miss Teen Idaho pageant and Shades of Black shows at both Boise State and the University of Idaho.
Listen to Michelle Heart mornings on 107.9 LITE-FM and download the free LITE-FM app.
After studying at The College of Idaho, Max took a leap of faith and moved to Los Angeles to pursue his love of dancing.  He's had the opportunity to dance on massive stages like Dancing with the Stars, The Grammys and Today Show.  He was part of Ariana Grande's "Honeymoon" tour and got to preform in front of a hometown crown at ExtraMile Arena. He was also part of the "One Love Manchester" concert that took place following the terrorist attack on her concert. The last time Max was in the news locally, it's because he got the chance to perform as one of Justin Timberlake's dancers at the 2018 Super Bowl.
He and Jessie look so happy together in these photos! We wish them nothing but happiness and joy in their relationship!
THESE ARE THE HIGHEST-PAYING JOBS IN BOISE