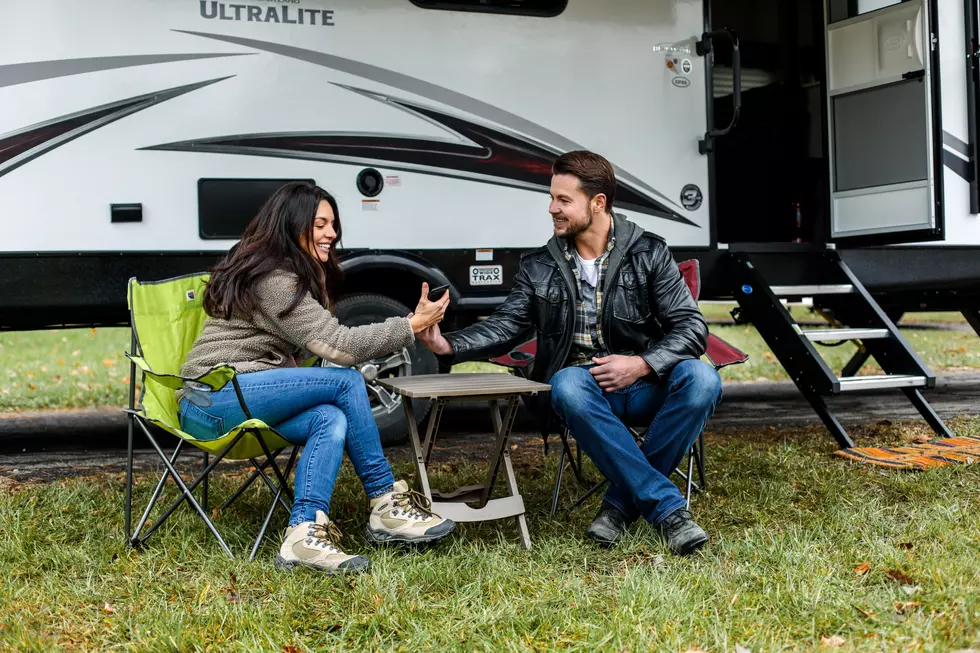 Can You Legally Live in an RV on Your Property in Idaho?
Photo by Roadpass on Unsplash
Over the last few years, the prices of houses in Idaho have been climbing. This has led some people to consider selling their homes and making a nice profit. The problem then becomes, finding a new home at a reasonable price so you can save some money from your initial home sale. We've joked at the radio station that we should all sell our homes and live in RVs behind the radio station. Sadly, we can't legally do that in Idaho.
Why You Can't Legally Live in an RV on Your Own Property in Idaho
Idaho has laws in place to protect residents and avoid any issues that may come from allowing them to live unsafely in an RV. There are certain instances where you can live in an RV, but in most cities, you won't be able to meet the requirements unless you have more than an acre of land.
In Gem County, code 11-6-9 goes into depth as far as the requirements for living in an RV. One of those requirements is that the property must be at least an acre in size. You are also only allowed to have 1 RV as a living space for every permanent living structure on the land. You also must be the owner of the land. You can't sell your house and then set up an RV in a friend's yard for living. If you do have the acre of land and want to live in your RV, you must place the trailer either on the side of the house or behind it.
When Can You Live In An RV In Idaho
If you plan on living full-time in an RV in Idaho you need to either own your own land or rent space at an RV park or a mobile home park if allowed. For an RV to be a permanent living space on a residential property it must also have proper wastewater hookups and can't be located inside an enclosed building. Many cities and counties also require an occupancy permit if you decide to use an RV as a living space.
Why Idaho Is A Great State If You Want To Live In An RV
Even if you don't own land in Idaho, you aren't out of luck. If you are willing to move around often, Idaho is full of beautiful locations where you can temporarily set up an RV. There are 10 states where it is fully legal to live in an RV if you can buy up a small parcel of land there.
Most Expensive Boats For Sale On Facebook Marketplace
On a recent doom-scroll through boats for sale on Facebook Marketplace, I came across a beautiful boat with a massive price tag. The boat is a 2021 Super Air Nautique GS24 and is listed for just under $175,000.
Everyday Activities that Count as Exercise in Idaho
Lucky for us, this is Idaho and even without hitting a gym, we do a lot of things every day that can be counted as exercise. Your body doesn't care if you are sitting at a weight machine or lifting heavy things outdoors, what really matters is that you are doing something physical.