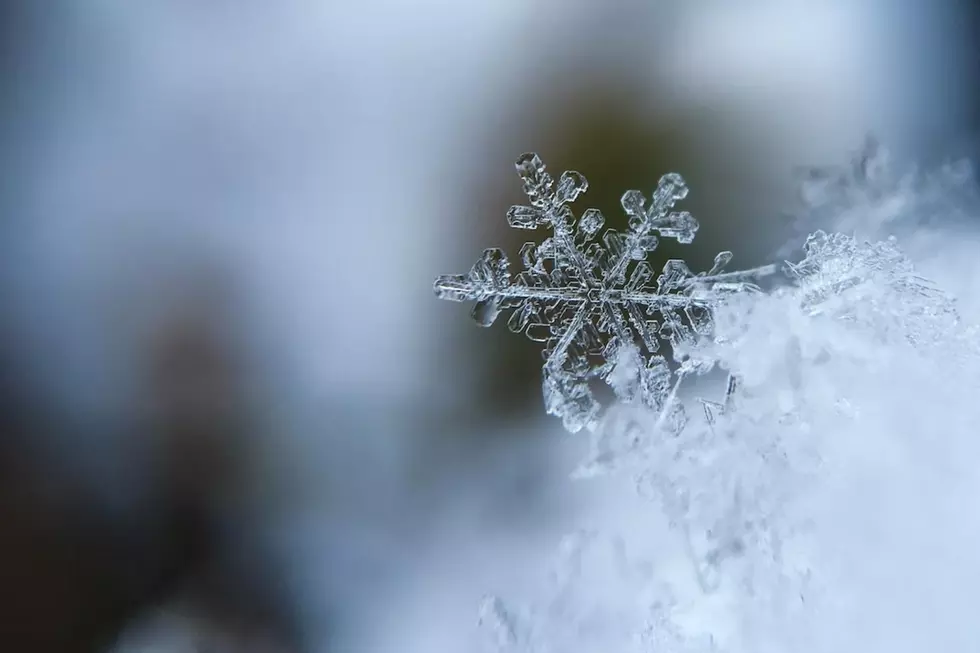 Does an Early Snowfall in Idaho Mean a Harsh Winter is Coming?
Photo by Aaron Burden on Unsplash
While winter doesn't officially begin in 2022 until December 21st, we have already experienced one heavy snowfall that came weeks earlier than normal. What does that mean, if anything, for the upcoming winter season?
What Does The Recent Snowfall In Idaho Mean For the 2022-2023 Winter Season?
Some parts of Idaho started getting blanketed in snow weeks ago, mainly in the high elevations. But on the evening of November 7th and into the morning of the 8th the snow came to town. We had nearly two inches of snowfall and it came almost a week earlier than expected. In a story last month we shared that Almanac thought our first real snow would happen between November 12th and 16th. The average first snowfall in Idaho cities happens on November 19th, so this week's snow was much earlier than most years. Last year we didn't see snow in Southern Idaho cities until December 8th.
Does the Early snowfall this year mean anything for the upcoming winter season? Probably not.
Will Southern Idaho Have A Wet Or A Dry 2022-2023 Winter Season?
Even though we had an early snowfall and there is precipitation in the close forecast, the winter predictions remain around the normal levels. On the National Weather Service forecast map, the probability of precipitation between now and the beginning of December is only slightly above 50% and that doesn't mean it will all be snow. The forecast for the next three months has us right at 50% on the probability of precipitation in Southern Idaho. Northern Idaho does have a slightly higher chance. The EPA even shows the Twin Falls area as being on a trend of less snowfall over the years. Still, Southern Idaho can expect to have a warm and wet winter this year despite the early blanket of snow.
10 Commandments Of Winter In idaho
When winter rolls through Idaho there are a new set of rules that we need to abide by to prove that we are indeed good people.
7 Things You Need To Be Ready For A Winter Storm
We can learn from previous winter storms to know exactly what we can do to be best prepared for snow and inclement weather.