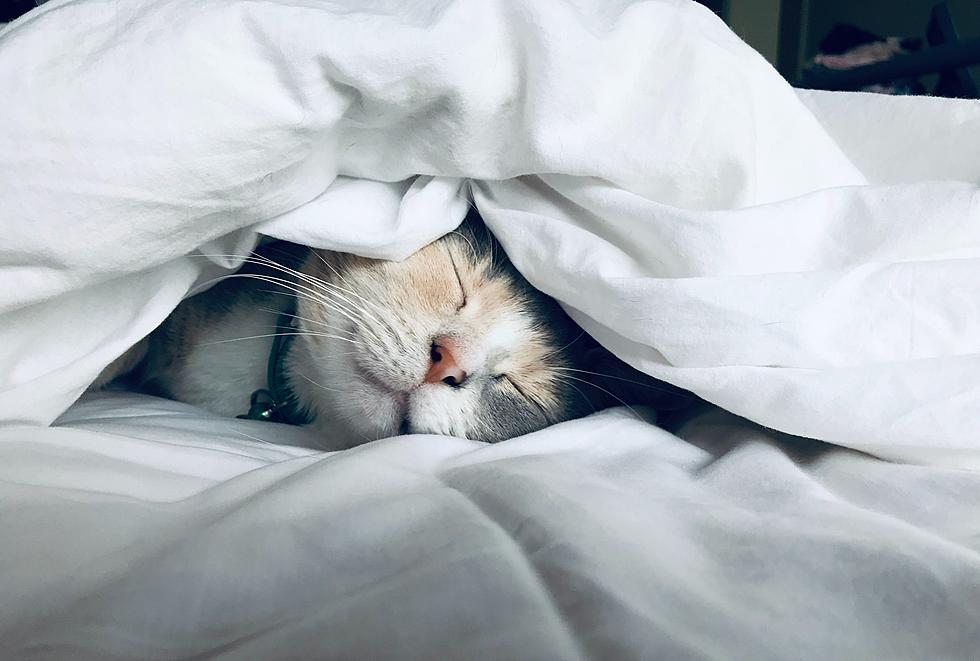 Sleep Easy, These are Idaho's Safest Places
Photo by: Kate Stone Matheson on Unsplash
Idaho as a state in general is considered a much safer state than most others. I have two studies here one from 2012 and then a look at how the gem state has changed a decade later with a more recent list sighting 2022 statistics.
Movoto dove into crime and statistic analytics to determine which areas are the safest in Idaho with populations over 5,000 people. Movoto gathered the crime data for Murder, Rape, Robbery, Assault, Burglary, Theft, Vehicle theft. This study however was based off of FBI and crime rates from just over a decade ago in 2012. Below you can see a more recent study to compare how things have changed. Weiser stood out as the winner.
1. City of Weiser
2. City of Rexburg
3. City of Meridian
4. City of Preston
5. City of Rupert
6. City of Emmett
7. City of Rathdrum
8. City of Moscow
9. City of Hailey
10. City of Mountain Home
Safewise did a similar study but with more recent stats from 2022. Some of the places were the same but others changed drastically. First, we should all be proud that Idaho state's violent and property crime rates fall far below the national average. However, "Idaho boasts some of the lowest violent and property crime rates in the nation, but it still saw an increase in violent crime for the 2022 reporting year."
While Weiser has dominated in the top 3 for the last decade, now it is not even on the top 10 list. What's going on over there Weiser?
Sleep Easy, These are Idaho's Safest Places
These rankings are based on the
Safewise
study using the most recent reports and stats available from 2022.
The Safest Towns in Idaho in 2021
SafeWise
is back with their 2021 Safest Cities reports. How did the Treasure Valley stack up when it came to the rankings that accounted for population, income, violent crime and property crime rates? Here's a look at the Top 10 safest cities and where our area ranked in the entire study.
Family Fun in the Treasure Valley from A-Z
One of the greatest parts about living in Boise is there's never a shortage of things to do with the family! Here's a great A to Z guide of things to check out.
The 15 Most Haunted Places In The Treasure Valley
The Boise area is full of ghosts! These are the 15 places that you are most likely going to have a run-in with the paranormal.