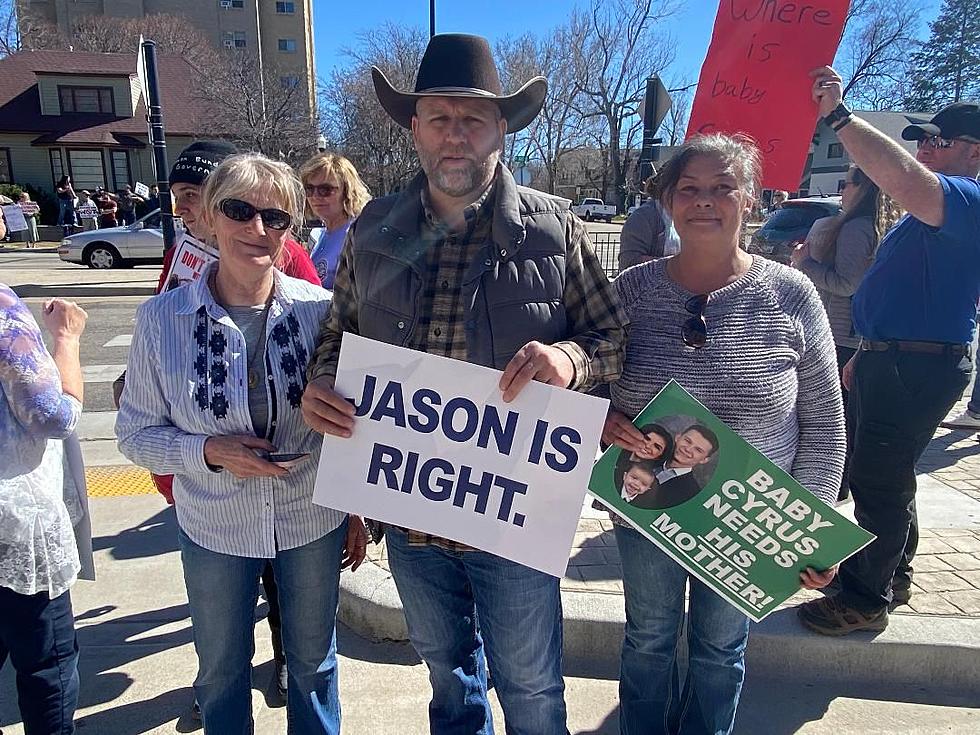 Idaho Activist Ammon Bundy Warns: "Come no more upon me."
Kevin Miller
Ammon Bundy has fought the law at the city, county, state, and federal levels. Mr. Bundy indeed has opposed the law and won. However, a civil lawsuit against him by Saint Luke's Hospital Systems caused the one-time Idaho gubernatorial candidate to ask for help from several unlikely public officials. 
In a letter from Mr. Bundy, he describes his situation as facing an onslaught of civil litigation 'that would be impossible to defend.' The Idaho gubernatorial candidate sent his letter to Blake Higley, Scott Bedke, Whitney Welsh, Chris Roth, Anne McDevitt, Eric Stidham, Brad Little, Chris Topmiller, and Keith Reynolds. 
Ammon Bundy Fight for Liberty
A look at Mr. Bundy's Crusades
Mr. Bundy and fellow activist Diego Rodriguez accused them in May "and their closely linked political organizations — People's Rights Network and Freedom Man PAC — of defamation and harassment," reported the Idaho Capital Sun. Both of them have failed to show up in court to address the civil suit.
A look back at the Saint Luke's protest involving the Baby Cyrus case.
Idahoans Protest Saint Luke's in Boise
Idahoans gather to bring Baby Cyrus back to his family.
Mr. Bundy Loses His Home and Businesses
In his letter, the Emmett farmer shares the cost of the civil lawsuit. "To date, St. Luke's team of attorneys to put a lien on my home, forcing me to sell it. I have been forced to liquidate all my assets except a few and my family and have no idea when any of this will end."
He continues by saying that the legal documents sent from Saint Luke's could fill an entire trash dumpster. Mr. Bundy reveals that he believes it would take three full-time attorneys to begin to represent him in this case.
Mr. Rodriguez speaks to the crowd at the protest that involves the lawsuit.
Mr. Bundy closes his letter to the Idaho officials with a plea for mercy and a warning.
'I therefore warn; Blake Higley, Scott Bedke, Whitney Welsh, Chris Roth, Annie McDevitt, Erik Stidham,Brad Little, Chris Topmiller and Keith Reynold, in the name of Jesus Christ, that you come no more upon me or my family. I pray that I will be even more patience than I have been and hope that you will repent of your violations against the people of Idaho and myself. There is not one person that I hate or wish harm to come upon. I only hope that you will see that all men and women are equal to you and that you have no right to deprive anyone of the gifts that God has given them, no matter what authority or power you think you possess.'
Idahoans React to Mr. Bundy's Letter
Collin Raye and Ammon Bundy
Country Music Star Collin Ray performs in Emmett, Idaho for Ammon Bundy.
Ammon Bundy for Governor Event