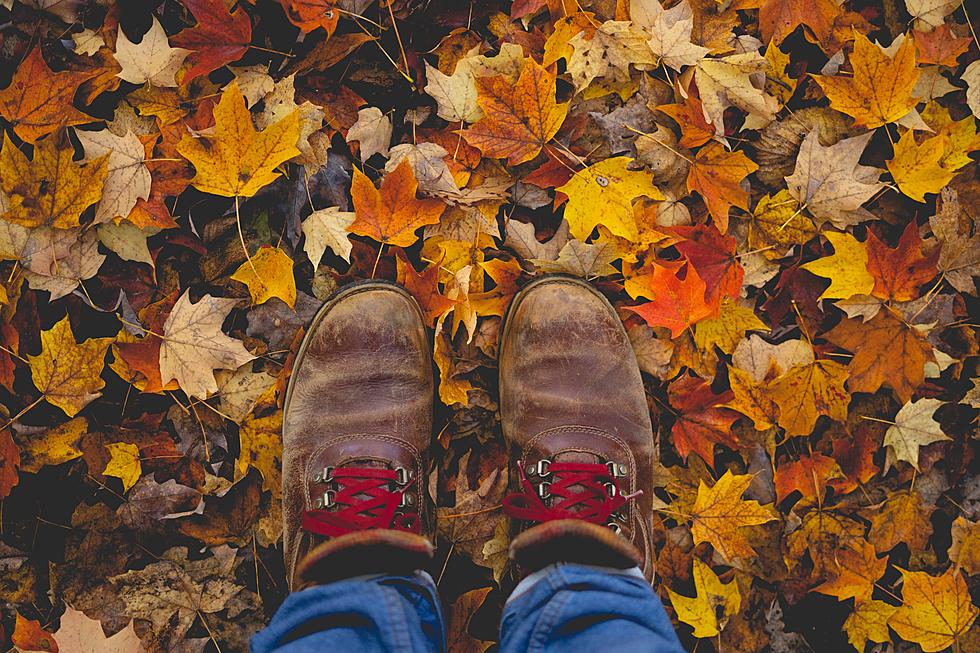 Boise's Fall Hiking Guide: Best Trails to Hike Before Winter
Photo by Ethan Unzicker on Unsplash
It's that special time of year again when nature transforms the town into breathtaking colors, inviting us all to get outside and enjoy the time we have left before winter. If you've been thinking about going for a hike around Boise, now is the perfect moment because Fall is here, but as most of us know... it won't last long.
As of September 21st, 2023, the temperatures are hovering around a comfortable 60 degrees, just right for hiking. But in Idaho, Fall rushes by very quickly, and winter is ready to take over. So, put on your hiking boots and head out for some hiking adventures while you still can.
But first, here are a few tips and helpful things to know about Fall hiking in the Boise area:
Always check the weather before you head out because Idaho weather can be unpredictable.
When you're hiking, stay on the trails, pick up after yourself, and be mindful of the animals and other hikers.
For safety, please tell someone where you're going, carry water with you, and be aware of the time, as the days are getting shorter. This time of year, sunsets are typically between 7:30-8:00pm.
As we enjoy these few weeks of Fall, don't miss the chance to explore the top hiking spots in Idaho — we've listed the top 10 below, as well as fun things to do in the Fall and the best spooky attractions this year!
Last little bonus tip here: bring a camera! Time's ticking, and those golden leaves won't stick around forever.
10 EASY Hikes in the Boise Area to Enjoy Before Winter
8 Fun Things to Do with Your Dogs in Idaho This Fall
It's Time to Get Spooky At These 4 Boise Area Fall Attractions
Corn maze? Check. Haunted house? Check. Bonfires? Check. Here's when your favorite fall attractions open in 2022!
Hells Canyon: How Deep Is It & Should You Go This Time of Year?