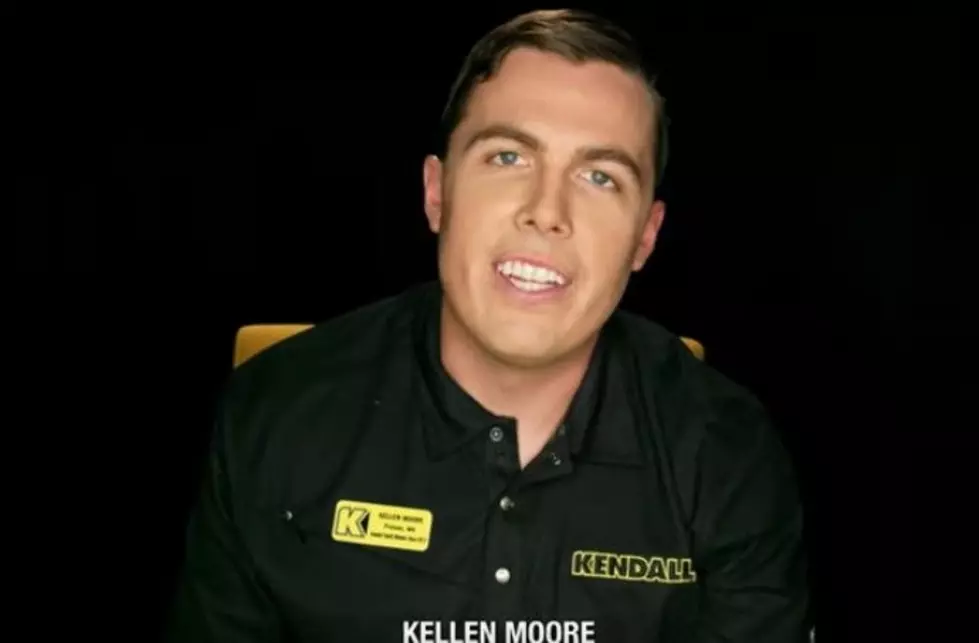 Boise State Fans React To Kellen Moore Being Fired By Cowboys
YouTube
He is the most successful quarterback in college football history who was released from his job with the Dallas Cowboys. Former Boise State Quarterback Kellen Moore is beloved by folks in the Treasure Valley and Bronco Nation.
The gritty underdog who went 51-3 while at Boise State defied the odds by making two NFL teams, Detroit and Dallas, as a starting quarterback. After playing, Mr. Moore quickly moved up the coaching ranks, eventually becoming the offensive coordinator for America's Team, the Dallas Cowboys. 
A List of Kellen Moore's Jobs
Find out who he's going to be working with here.
Mr. Moore could be heading west if the reports are accurate about another NFL team looking to hire him. He is a gifted talented play caller who appears to be the victim of the new boss wanting his people no matter how qualified Mr. Moore is at offensive football. 
The rushed dismissal has caused folks across the country to take to their favorite social media platform to express their outrage. 
CHECK OUT BOISE STATE FOOTBALL'S 2023 SCHEDULE
Some new foes and familiar faces await the Broncos.
Check Out 5 Current College Football Teams That Have Surpassed Boise State Football
These 5 formerly unknown college football teams are now on the rise!