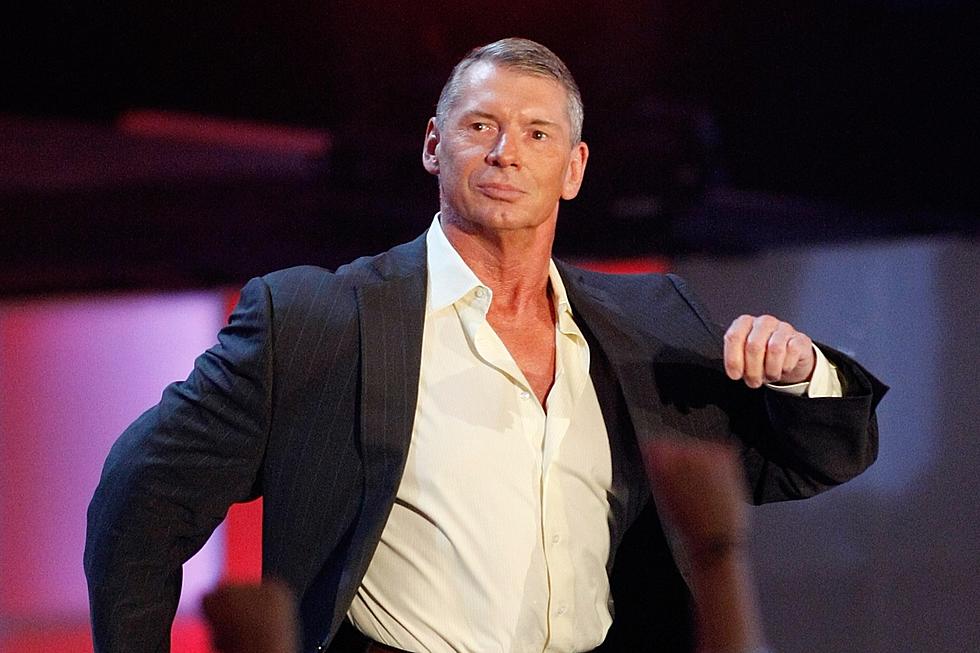 WWE's Vince McMahon Odd Link To Idaho And The Snake River Canyon
Getty Images
The thing about wrestling is you either love it or completely avoid it. There's no doubt that wrestling and World Wrestling Entertainment (WWE) in particular, have been at the center of controversy through the years and the man behind it all is a multi-billionaire with connections right here in Idaho.
Vince McMahon had to start somewhere!
Vince McMahon is one of the most polarizing individuals in sports entertainment and a huge reason for that is his cut-throat business approach. The thing is, McMahon had to learn how to become that way, and one of the ways you get good at something is by learning from your mistakes.
McMahon once made a very pricey mistake right here in Idaho and one could argue, it was a lesson he took with him to this very day. A lesson that helped the man become one of the most successful businessmen in sports media today.
WWE's Vince McMahon Odd Link To Idaho And The Snake River Canyon
WWE executive and chairman, Vince McMahon Jr. has an unusual link to Idaho and the Snake River Canyon...
Since we know the WWE will be in town this weekend, let's take a look at some of the superstars you might see at the show at ExtraMile Arena.
Check Out Which WWE Superstar Will Be In Boise!
The Best of the WWE will be in Boise
If you can't make it out to WWE, that's okay! Some say it's not as good as the wrestling that you can find right here in Idaho. Here are ten reasons WWE has nothing on Idaho's wrestling scene.
Top 10 Reasons Why WWE Has Nothing On Idaho's Wrestling Scene
Move over WWE. Idaho Wrestling Club is here to smash a chair over your head, take your lunch, then call your daddy, Vince McMahon to tell him all about it. Let's get right to it...
Since we're on the subject of wrestling and we know that the WWE will be in town this weekend, let's revisit our picks for the top five Boise State Bronco players who could make it in wrestling.
Is there anyone we missed? What do you think?
Check Out the Top 5 BSU Football Players That Coud Be A WWE Superstar
A look at five current Broncos that the WWE should sign today.