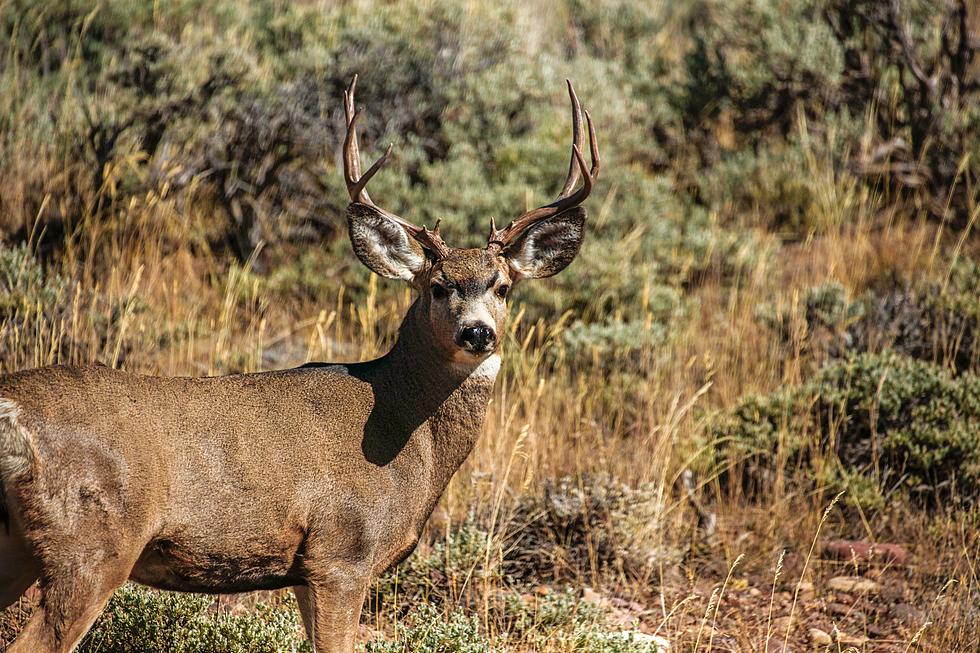 Is Idaho an Underrated Deer Hunting Paradise? New Study Reports
Photo by Patrick Hendry on Unsplash
Idaho and Utah, two states renowned for their breathtaking natural landscapes, are no strangers to hunting enthusiasts. However, a recent report has left locals in the Treasure Valley scratching their heads.
The report, compiled by 24/7 Tempo, has turned the spotlight away from these hunting havens, raising eyebrows among those who know the real story of deer hunting in the Gem State.
Idaho, often hailed as a hunter's paradise, boasts vast expanses of pristine wilderness teeming with deer. It's a place where hunters can truly connect with nature and experience successful hunting seasons.
In the Treasure Valley, which serves as a gateway to some of the state's most fertile hunting grounds, hunting holds a special place in the hearts of many residents. Families bond over hunting trips, and traditions are passed down through generations. The absence of Idaho from the list of top deer hunting states is a shock to many who call this region home.
Why is Idaho not on the list of states where hunters get the most deer?
24/7 Tempo used data from the National Deer Association, particularly the NDA's Deer Report from 2023. However, Alaska and Hawaii were not considered for this report, and there was no data available regarding deer harvested per 100 hunters in California, Idaho, Maine, Montana, Nevada, Utah, and West Virginia.
Though, local hunters will point to the abundance of deer in Idaho as evidence of its underrated status.
While Idaho and Utah may not have made the national spotlight this time, those who have hunted here know Idaho is a great state for deer hunters. It's a reminder that sometimes, the best treasures are the ones quietly nestled in our own backyard.
Plus, Idaho is one of the top 5 states for having the most registered hunters.
Idaho Ranks Top 5 States for Most Registered Hunters
Top 10 Most Popular Hunting Destinations In America
27/7 Wall St. ranked each state in order of how popular they are as a destination for hunters. Here are the Top 10.
TRUE OR FALSE: Can You Guess Which Idaho Laws Are Real?
Let's see how well you do at guessing which of these silly laws are true and which are false.
How Rude is Idaho and Our Surrounding States?
Lifestyle magazine
Best Life
released a list of all 50 states ranked from the nicest to the rudest and while the gem state didn't get the top spot, the top 10 isn't great. Our neighboring states scored far kinder than we did.
25 Affordable Cities to Look into Before Moving to Boise