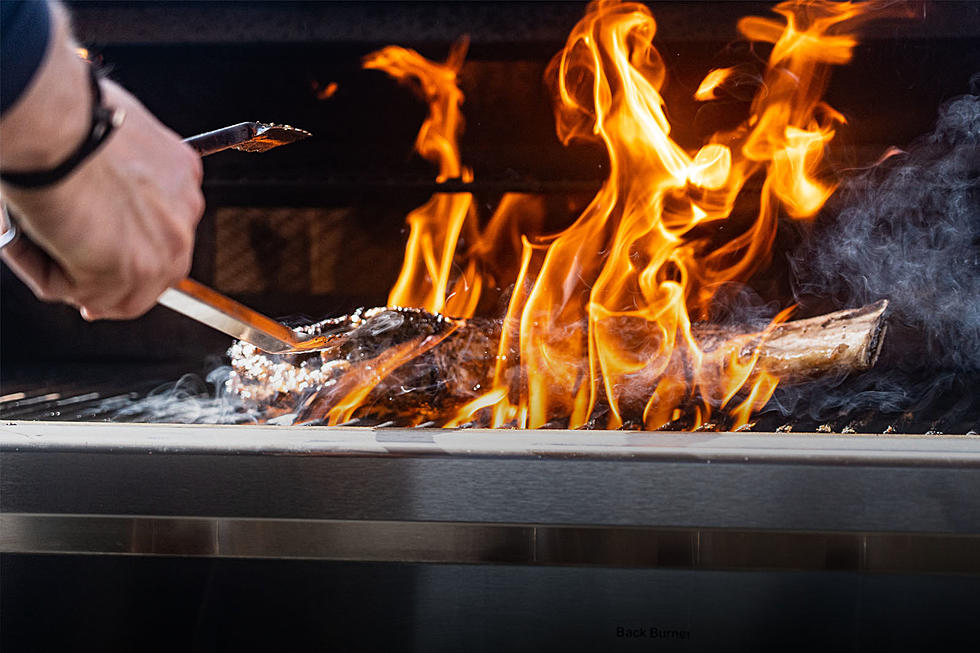 Google Reveals the Most Searched Meat in Idaho & Top Grill Trends
Photo by Hybrid Storytellers on Unsplash
Calling all meat lovers in Idaho! We're about to share with you the latest "grilling" data from our tech-savvy friends at Google.
Not only did the latest Google Trends report share the most searched meat in Idaho, but also some of the latest grilling trends throughout the country. It's fascinating to see the differences!
We've also embedded a map below that displays the most popular searches in each state.
What is the most searched meat in Idaho?
When it comes to grilling, nothing gets Idahoans more fired up than a mouthwatering steak!
That's right, in our beloved Gem State, steak has claimed the crown as the most searched-for grilling recipe.
With the weather being as great as it is, Americans nationwide are gearing up for epic barbecues and cookouts. Each state has its own barbecue favorites, but here in Idaho, we've made our preference loud and clear...
While other states might choose seafood, corn on the cob, or portobello mushrooms, Idaho stays true to its meat-loving roots. And while chicken breasts, ribs, and shrimp caught the attention of many others, our hearts (and stomachs) remain devoted to that perfectly grilled slab of beef.
Whether it's ribeye, sirloin, or tenderloin, Idahoans know how to season and sear their steaks to absolute perfection. And if they don't, they can always Google it to figure it out! So, fire up those barbecues, gather your loved ones, and sink your teeth into a delicious steak.
Keep Reading: Idaho's Favorite BBQ Ideas
5 Greatest Southern Food Restaurants in Boise
10 of Boise's Most Splurge Worthy, Expensive Steaks
For this list, we checked the menus at some of Boise's top-rated steakhouses and fine dining establishments and picked the MOST expensive steak from each. If we didn't do it that way, this list would probably be dominated by Chandlers which six different steaks costing $70 or more on their regular menu! (We also didn't include steaks big enough for two.)
20 of Nampa and Caldwell's Top Rated Restaurants for 2023
Maybe 2023 is the year where you want to expand your horizons and give a restaurant you haven't tried before a chance. According to TripAdvisor, these are 20 of the best in Canyon County!