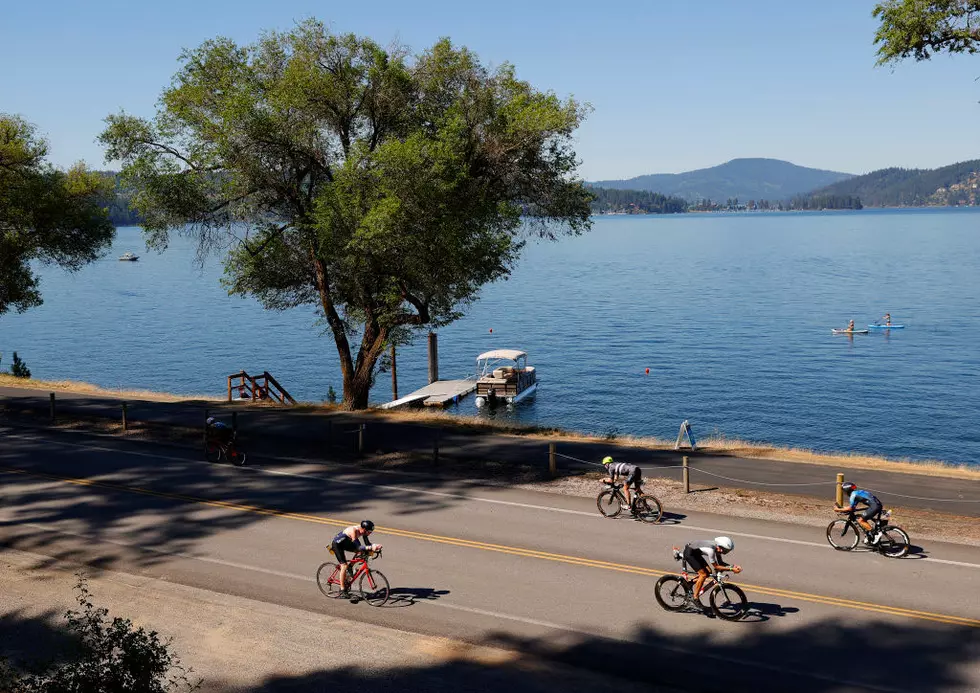 This Idaho Lake Town is One of the Best in the Country
Getty Images
With Summertime being in full swing, and with good weather on the rise (hopefully) it's time to get out and explore the amazing things that Idaho has to offer. Yellowstone is a very common place to plan for during these months, but with Yellowstone being closed, consider these 5 Scenic & Adventurous Day Trips Less Than 3 Hours from Boise or this popular Idaho lake town 👇
Far & Wide says, "Lake towns have a special kind of magic. They're at once relaxing retreats and bustling hubs for boating and water sports, making the lake an ideal destination for just about every kind of traveler."
So, they compiled a list of Best Lake Getaways in the U.S. and Idaho made the list!
Coeur d'Alene, Idaho
This is what Far & Wide had to say about Coeur d'Alene...
"This northwest Idaho town on Lake Coeur d'Alene is just about 40 minutes from Spokane, Washington, but it's worlds away from city living. Although Lake Coeur d'Alene is the undisputed star lake in the area, there are more than 55 lakes within driving distance of the town, according to the Coeur d'Alene Convention & Visitor Bureau."
Being about 7 hours away from Boise, this is more of a weekend trip than it is a day trip, so be sure to plan your activities and lodging with that in mind.
There's a huge variety of lake activities, things to do in the city, places to eat, and really cool places to stay — this will make for a perfect weekend getaway this Summer.
These 3 Breathtaking Idaho Blue Lakes must Be On Your Summer Bucket List
While they look like they belong in the Caribbean, these crystal clear blue waters are actually found in Idaho! Click the name of the destination to learn more about it!
These 6 Unique Idaho Floating Homes Make for the Perfect Lake Vacation
You don't have to travel to Oregon or Washington State to experience a float house! There are plenty right here in Idaho.
5 Scenic & Adventurous Day Trips Less Than 3 Hours Away
These Are the Top 5 Deepest Lakes in Idaho