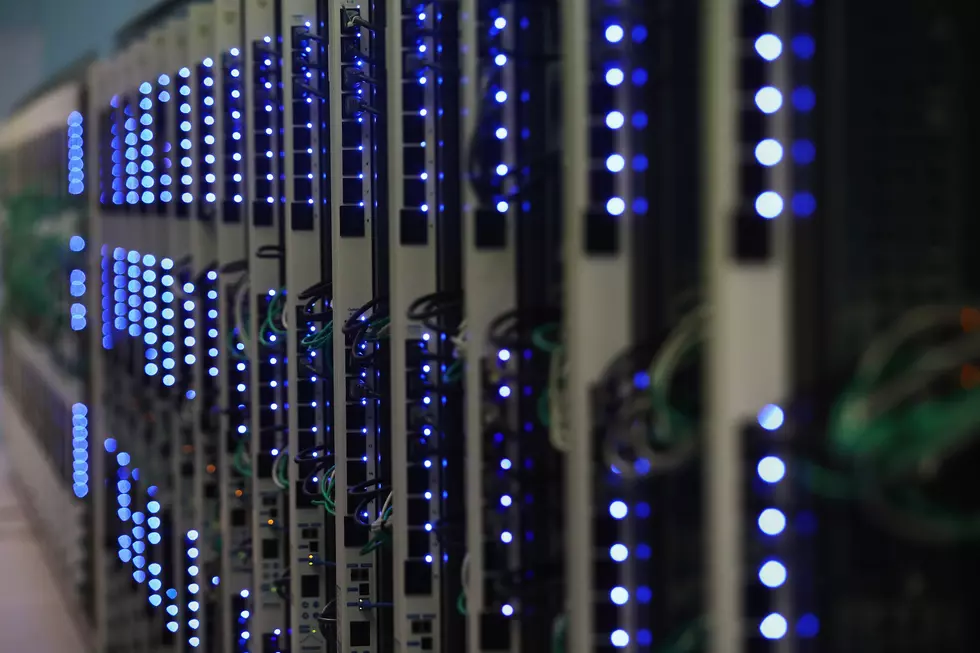 Idaho Joins 20 Other States for National Public Safety Network
Getty Images
Time and time again, we hear that Idaho is running behind on some aspect of technology or not on the cutting edge of new technology ideas.  That isn't case with a new public safety network.
Idaho has teamed up with 20 other states to launch a network for public safety and law enforcement to be better connected across the country during times of emergencies.
Governor C.L. "Butch" Otter announced that Idaho would be a part of the First Responder Network Authority that's more commonly called FirstNet.  Using technology from AT&T, FirstNet will build and maintain a secure wireless network for Idaho public safety agencies at no cost to the state.  This will be especially important in rural areas.
FirstNet was started based on recommendations from the 9/11 Commission, noting that a dedicated network for public safety agencies during emergencies was important and, at that time, lacking.