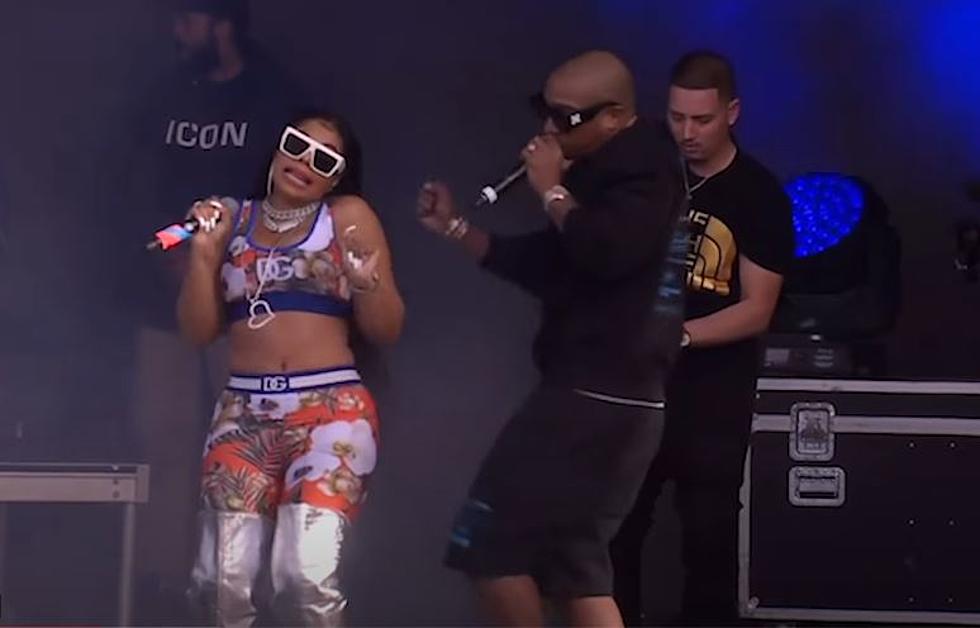 Iconic Hip-Hop Duo Announced for Western Idaho Fair
Credit: YouTube / Ashanti Source
The Western Idaho Fair is BACK this summer and we officially know who is going to be rocking the main stage once the entertainment gets going.
The Western Idaho Fair will be taking place at its usual home-- the Fairground--starting on August 19th of this summer and running through August 28th.
When we look back over the years, the Western Idaho Fair really has had some of the greatest acts to ever preform in Boise on their mainstage! 
A Look Back at 22 Years of Western Idaho Fair Concerts
The Western Idaho Fair isn't just a destination for fair food and rides! They also have some sweet concerts year in and year out!
So who will be taking the stage this year? 
On Tuesday, August 23rd, Ja Rule & Ashanti will be taking the main stage in what is perhaps one of the most anticipated throwback performances to come to Boise in years!  With major hits like "What's Luv?", "Always On Time", and "Mesmerize", we know that the Treasure Valley is going to be JAMMING to this show.
Other shows include:
Chris Janson: ACM award winning country artist will perform on Monday, August 22
Pat Benatar & Neil Giraldo will perform on Wednesday, August 24th
Stone Temple Pilots will perform on Thursday, August 25th
Billy Currington will perform on August 26th
We can't wait for another return of the Western Idaho Fair -- make plans to win our tickets all summer long with our FREE station app!
For more on the concert lineup, click HERE.
Major Concerts Coming to the Boise Area in 2022
In 2021, we slowly saw the return of live music to the Treasure Valley. 2022 promises to be even bigger. Click the link of each act to be taken to the venue's website for more information about times and tickets.
14 Incredible Boise Area Fairs and Festivals You Can't Miss in 2022
As the weather starts to warm up, so do fun events around the Treasure Valley! Mark your calendars and don't miss out on these fun celebrations!
Does Boise Need a New Concert Venue? We're Thinking YES
Boise has a handful of concert venues, but they're just not quite hitting the mark.