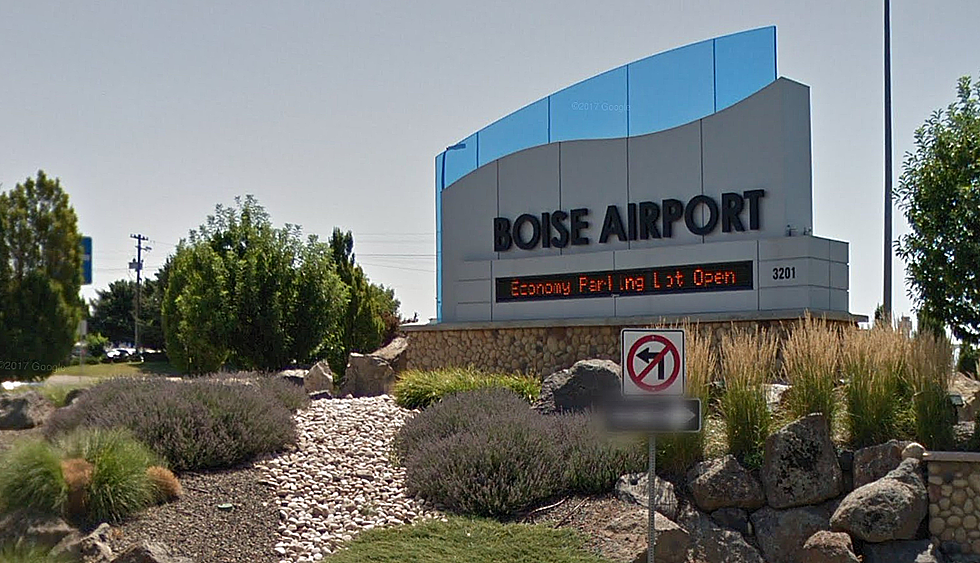 Boise TSA Pre-Check Open Sign Up In May
Flying can be a pain in the you know what.  Long lines at check-in, baggage fees and then there's the plane itself which can turn out to be a rough experience, especially if you're stuck in the middle seat.  One thing can at least make the journey go a little faster for you.  TSA Pre-Check.  It's already in effect, but May brings open sign up for the Boise Airport.  Not only is it faster, but you don't have to take your shoes, belts, coats and other items off.  Hole in your sock? No worries no one will see it.
From the Idaho Statesman Story, currently 200 airports offer the TSA Pre-Check service, including here in Boise.  If you're not already signed up for the service, you'll be able to add your name to the pre-check list in May. You'll only have a short period of time though, May 20th-24th and it will cost you $85 when you sign up.  $85 seems like a small price to pay, to skip a lot of the line and not have to practically strip down.
Sign up at the Boise airport.  The application center will be located near the baggage claim on the first floor. Hours of operation will be 9a-1p and 2p-6p Mon-Thur and 7a-11a and Noon-4pm Fridays(of course they are closed on weekends)
If you have kids under 12 years of age, you can sign them up as long as they are travelling with you.