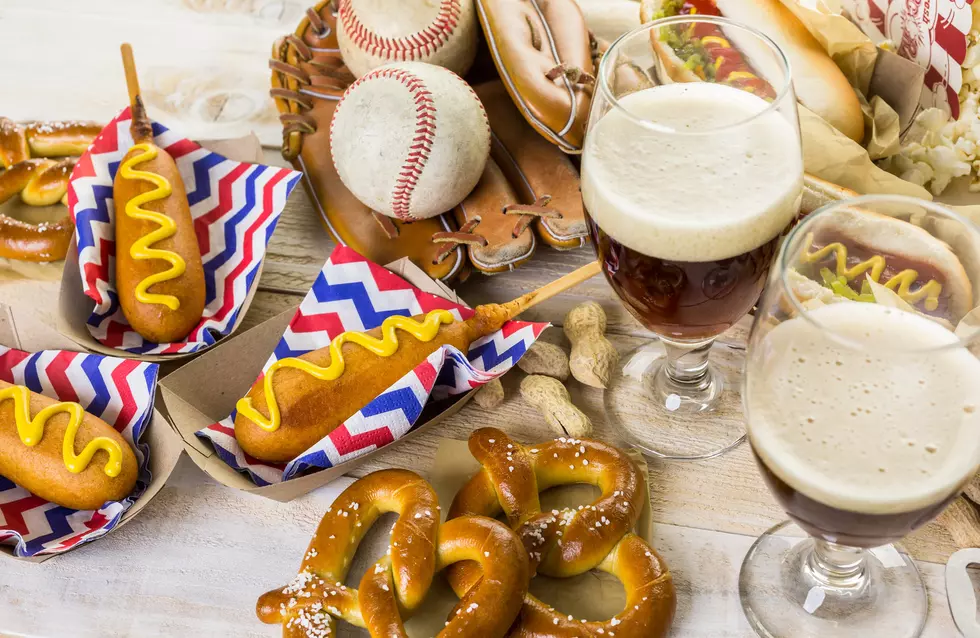 Boise Hawks to Open Memorial Stadium as a Restaurant?
Arinahabich
In a COVID-19 world, nothing makes sense...but this is certainly a cool idea! 
Right now, things are just a little bit up in the air for the Boise Hawks. Their home opener against the Salem-Keizer Volcanoes is scheduled for June 22. If Idaho continues to see the proper progress in it's battle against COVID-19, that falls during Stage 4 that would allow for public gatherings of more than 50 people with appropriate physical distancing and extra safety measures in safe. That's also when large venues like Memorial Stadium may reopen following additional physical distancing protocols. Will the season move forward as planned? Right now that's unclear. Especially with Major League Baseball shooting to slide into the season in July.
Enter your number to get our free mobile app
In the meantime, the Hawks are looking for ways to connect with the community and their fans and are exploring the idea of turning the seating long the third baseline into an in-stadium dining facility that would follow the CDC and Idaho Department of Health and Welfare's protocols for restaurants. They'd serve up grub and drinks similar to what they offer during baseball season.
Is that something you'd be into? If it is click HERE to take the survey to help them pick a menu, what hours they'd serve and some other ideas they're floating around for the dine-in concept.
Personally, I'd be very interested in checking this out! They open this area for drinks and the post race party for the Fit for Life 5K/10K/Half Marathon every summer and we're usually the last to leave. It's a fun, shady, laid back place to enjoy warm weather, cool drinks and good food!
KEEP READING: See how sports around the world have been impacted by the coronavirus