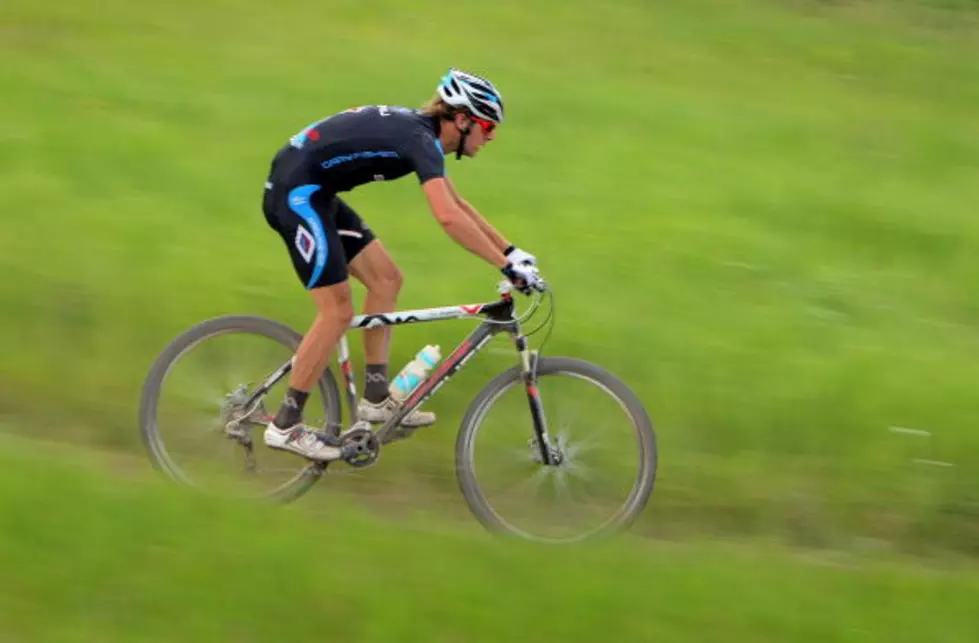 Getty Images
We al know about Bogus Basin the ski resort but what about Bogus Basin the summer resort. Good question and Bogus officials say they have 4.3 million answers.
That's the amount of money Bogus Basin plans to spend to improve and expand mountain biking trails, a climbing wall, summer tubing and even a mountain coaster similar to those in park City and Snowbird.
Two banner snow years have allowed Bogus to dream big but the resort is still some 7-million in debt but the summer investment is a hedge against the reality banner snow years won't always be the norm and summer revenue possibilities can bridge the gap.
a recent feasibility study determined Bogus basin was one dimensional. Snow skiing, end of story.
By adding a mountain coaster, rock climbing wall, more bike trails, hiking trails even a patio area to hand out, Bogus can become a full season resort attraction.
The most notable addition would be the coaster. The ten minute ride will cover 24 hundred feet complete with 360 degree turns. The coaster is locked to the rail and each coaster has a braking system but strap on the seat belt for what is sure to be a wild ride.
Bogus officials say more changes are planned for next year but in everything they do, the goal is to maintain the look and feel of an alpine area.