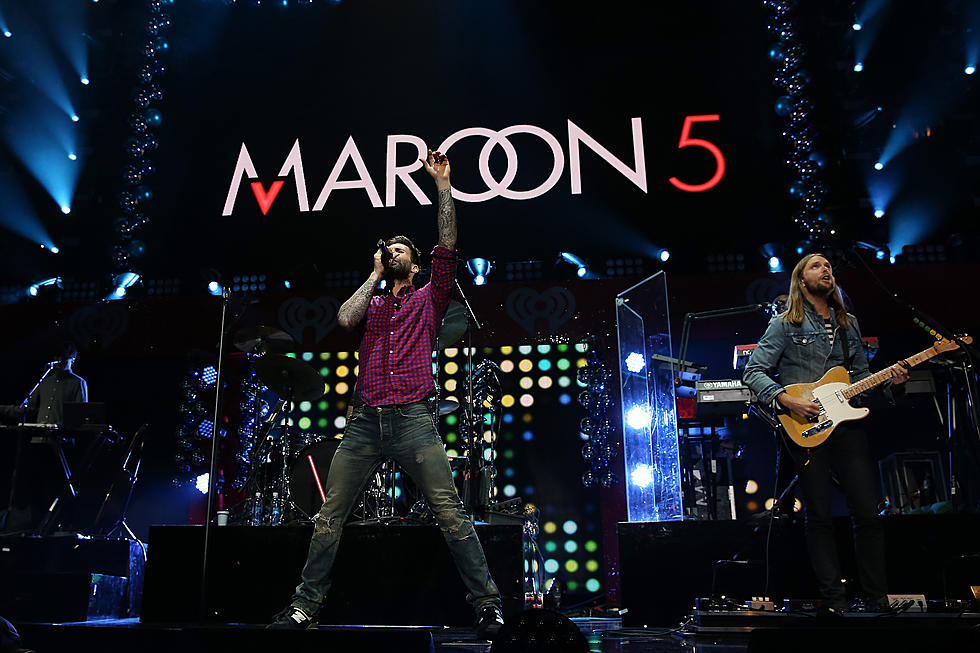 LITE VIPs: Your Exclusive Maroon 5 Presale Tickets
Getty Images
If you've been wanting to see Maroon 5 and missed them when they were in the Treasure Valley, here's your chance to get presale tickets for Pendleton Whisky Music Fest.
Maroon 5 will be headlining the Pendleton Whisky Music Festival July 15th, and we've got your chance to grab your seats today (3.9.17) before anybody else.
Tickets go on sale for everyone tomorrow at 10am, but since you're a LITE VIP, you can get yours with our exclusive pre-sale.
Just click the link button below and use our presale code:  MixMaroon5
The presale is on 11am-11pm MST. 
Keep listening to LITE-FM for more tickets and access to the party-pit, and even dinner and drink before show.  One lucky winner will also score hotel accommodations and some great gifts too.
It's Maroon 5 at the Pendleton Whisky Music Festival.  You're getting in first, just another benefit of being a LITE VIP.