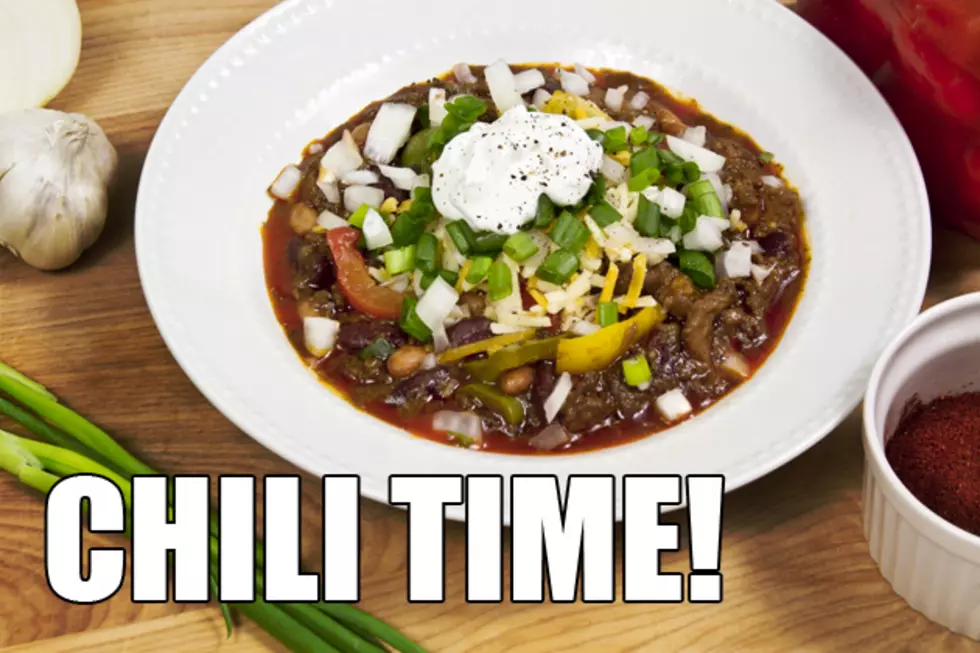 11th Annual Meridian Firefighter's Chili Cook Off

iStock
Make sure you keep your schedule open on Saturday, March 2nd because that is the date set for the Meridian Firefighters Chili Cook Off! Everyone is invited to the Meridian Speedway (335 S Main Street in Meridian) which begins at 11 a.m. and wraps up around 3 p.m.
General admission is $5.00 per person, Seniors 55+ are $4.00, Children 10 and under are free. Tickets are available at the door. Chili is included with the admission price with water, soda, and beer available for purchase.
Make sure to invite your friends and family to the 11th annual Meridian Firefighter's Chili Cook Off, with the proceeds benefitting three organizations: Fire Honor Guard, Meridian Pipes and Drums, and the Local 4627 Benevolent Fund.
If you're looking for more details on the delicious event click here to visit the Facebook event page hosted by the Meridian Fire Department. Just a word of advice, don't make any big plans after attending the chili cook off. A nap is always a good idea after a visit to the chili cook off.