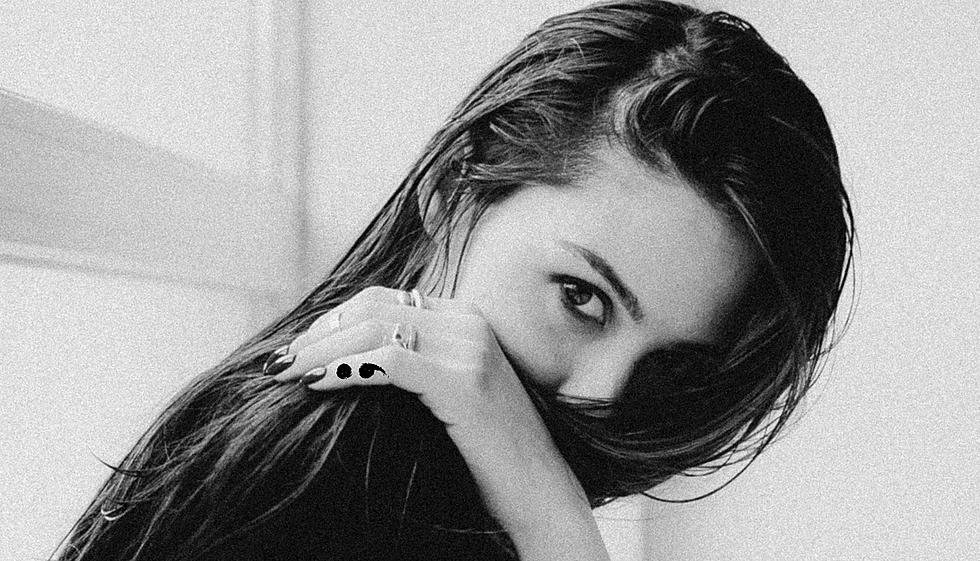 This Simple Semicolon Tattoo Could Save The Life of Someone In Idaho
Unsplash
The world continues to go round. COVID continues to stick around and we have no idea how long that will last. Summer is coming to an end, school is back and the list goes on.
There is something that happens in the darkness and only escalates in moments like this; Mental Health. The Idaho Suicide Prevention Hotline mentioned numbers have over doubled in the number of calls they receive. This battle never goes away and the Semicolon Tattoo Fundraiser is a great way to get people's attention and maybe save lives.
6th Annual ISPH Semicolon Tattoo Fundraiser in Boise
This is the topic that has unfortunately owned headlines for the last few years, mental health. I've watched as social media influencers, celebrities and athletes walk away from their professions due to mental health. We've seen prominent athletes like Olympic Gold Medalist Michael Phelps, Aly Raisman, Lindsey Vonn, and Naomi Osaka. These are athletes. It's important we see that anyone can struggle with suicidal thoughts and depression.
Idahoans are not exempt from this epidemic that is taking so many lives. If the Idaho Suicide Hotline receives 1000 calls in one month, that number has doubled this month. Cases are on the rise and we should all be aware of how important it is. The Semicolon Tattoo Fundraiser is more than important, it's crucial.
What Does the Semicolon Tattoo Mean?
Resurrected Tattoo will hold this annual event donating money raised for inks, supplies, and the Idaho Suicide Prevention Hotline. The semicolon means something and is just some cool idea.
"The semicolon as it is in grammar is the phase where you can end the sentence, but the author decided to continue the sentence, so, the semicolon picked up this significance" That's Andrew Sheffield from the Idaho Suicide Prevention Hotline "A person is at a point where they want to end their life but they decided that they want to continue fighting and continue going."
You can stop by Resurrected Tattoo on Saturday, September 18 from 12 p.m. to 8 p.m. The tattoo artists will be inking Idahoans with semicolons all day. This is a meaningful tattoo and starts the conversation in which we should all have. Link here.
30 Google Maps Images That Show Just How Much Meridian Has Changed
10 Flights Out Of Boise for Under $100
We all know that Boise, Idaho is one of the greatest cities in the country to live in. The secret is out and thousands are moving here. But even those of us who LOVE this city need a little time away and these cheap flights out of the Boise Airport could make your next vacation much more affordable!
30 Restaurants Have Opened in the Boise Area Since the Beginning of Pandemic
Opening during a worldwide pandemic that was exceptionally tough for the restaurant industry takes guts. These restaurant owners took the chance and opened their doors since March 2020.