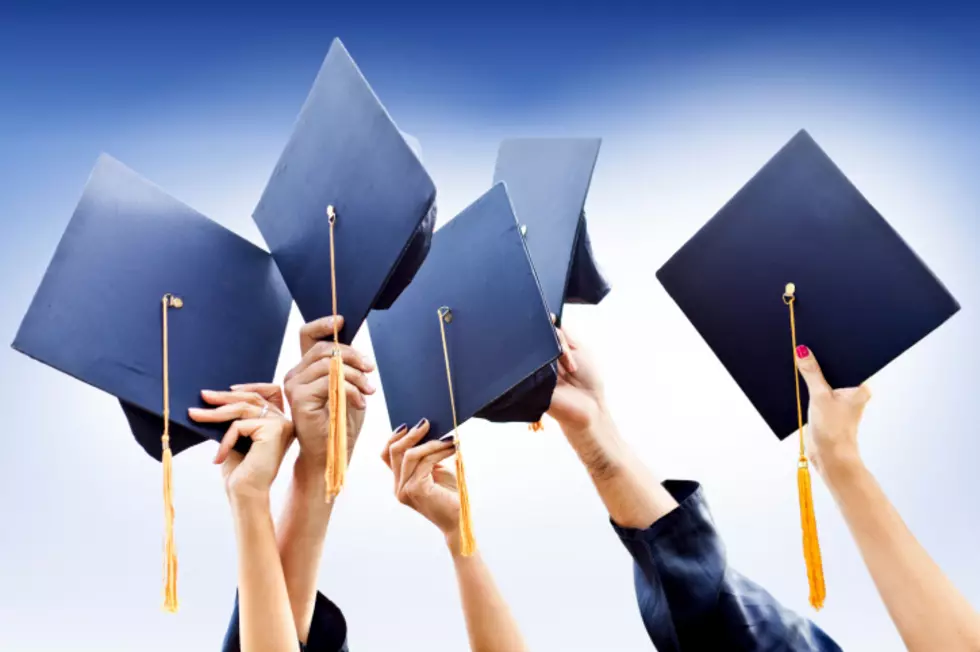 Krispy Kreme Offers FREE Donuts for 2020 Seniors
andresrimaging
While this certainly doesn't make up for walking across the stage or having a graduation party with all of their friends one last time before moving on to the next adventure, it will at least give grads a smile for a few minutes! 
On Tuesday, May 19, members of the Class of 2020 can take home a FREE assortment of a dozen sweet treats. They include Chocolate Iced Kreme Filled, Strawberry Iced Kreme Filled, Cake Batter Filled, Chocolate Ice with Sprinkles, Strawberry Iced with Sprinkles and Yellow Iced Original Glazed doughnuts!
Enter your number to get our free mobile app
How to you take advantage of this graduation gift from Krispy Kreme? Simply stop by their location in Meridian and bring one of these:
Cap and Gown with a 2020 Tassel
Class of 2020 apparel (t-shirt, sweatshirt)
2020 letterman jacket indicating your graduation year
2020 class ring
Graduation announcement with name and matching ID
Student photo ID featuring 2020 status
 Other Class of 2020 swag
By the way, the offer is also available to college 2020 graduates! So if you know someone graduating from BSU, CWI, C of I, U of I, ISU...pass this news on to them too!
The Funniest Coronavirus Memes & Tweets That Will Get Us All Through This