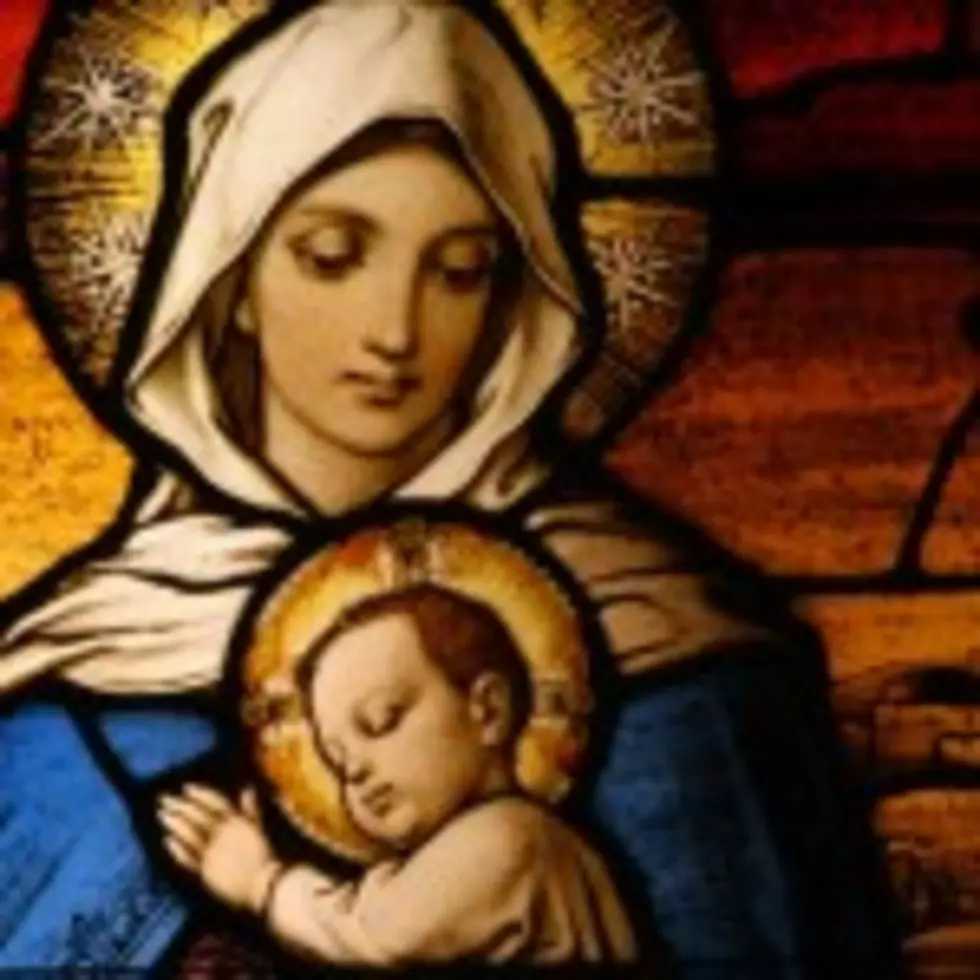 Jesus Christ Superstar in Boise and I've got tickets!
Francesco Cura/Thinkstock
All this week I have tickets for the Jesus Christ Superstar Arena Spectacular!  It's coming to the Taco Bell Arena on July 8th.
Did I mention JC Chasez from N'Sync is starring as Pontius?  Did I ever tell you I have a boy band crush?  LOVE HIM!
  This production is going to be amazing.  You can actually by your tickets early because you're nice enough to read this blog.
It ends this Thursday, May 8th at 10pm so don't dilly dally.
Here's a little blurb on what's coming:
Jesus Christ Superstar – Arena Spectacular features an extraordinary cast of rock, pop and R&B superstars including: Incubus' Brandon Boyd as Judas Iscariot, Michelle Williams from Destiny's Child as Mary Magdalene, *NSYNC's JC Chasez as Pontius Pilate, John Rotten Lydon from Public Image Limited (PIL) and Sex Pistols as King Herod, and introducing Ben Forster as Jesus.
Don't forget to listen weekday mornings for the Easiest Contest in the World.  These tickets are a hot commodity this week and I'd love to give them to you. Our studio line is 383-1079.
Good luck and we'll see you at the show!