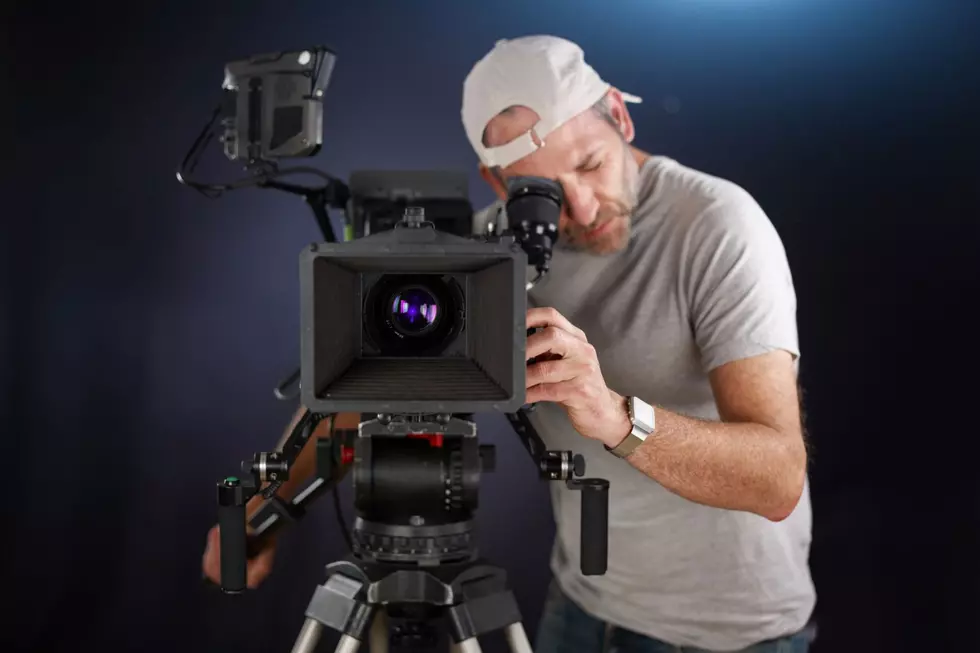 Popular Long Running TV Show Finally Comes Back to Idaho
Credit: audioundwerbung
There are many television shows based in this part of the country, with many being based out of Portland, Seattle, Yellowstone, or the state of Montana, but rarely do shows base themselves out of Idaho. It is frustrating at times to see these places on tv, but never cross into the nearby state we call home or have a show represent our state. When a show finally does mention Idaho, it is rare and catches the attention of residents. A popular, long-running drama finally mentioned Idaho and crossed the border into the state, and it has residents of the state that are fans of the show happy to finally be mentioned.
Grey's Anatomy Comes to Idaho After 19 Seasons
In an episode that aired on Thursday, November 3, on episode 5 of season 19. the long-running popular medical drama, Grey's Anatomy, finally crossed the Washington Idaho border again and made its way to Moscow, Idaho. It took 17 seasons for the show based out of Seattle to finally mention its neighboring state again, let alone make itself over the border. The show has gone to Boston, Los Angeles, Minnesota, and many other locations, but often skip over its neighboring state. While it may seem small, it is nice for Idaho to be mentioned on a show that is highly rated and has such a massive following. 
Why Grey's Anatomy Mentioned Idaho
If you are not wanting the episode spoiled for you, stop reading now. 

The episode saw Dr. Miranda Bailey and returning Dr. Addison Montgomery need to drive to Moscow to help a woman that had a baby that was being born outside of the uterus and had attached itself to her C-section scar. The doctors drove to Moscow to pick her up, since the doctor there was unwilling to help the woman, and drove her back to Washington. As is the case usually in Grey's Anatomy, there were complications on the drive back. I will not spoil what happened in the van. If you would like to watch the full episode, you can watch it on Hulu or it will likely be available on ABC.com in the coming days. 
For those that don't remember the first time Idaho was mentioned, you are forgiven, as it was back in season 2 when Dr. Bailey and Dr. Christina Yang had to make their way to Twin Falls to retrieve a heart for a heart transplant. Since that time, there has been no mention of Idaho until this last week's episode. For those that didn't know Grey's Anatomy was still on, it is still on air every Thursday night on ABC. Catch up on the show if you are looking for something to watch, and as you watch tv, keep your eyes and ears open for any mentions of Idaho. 
Did You Know These 15 Big Movies Were Shot in the State of Idaho?
Idaho has everything a filmmaker could want to use in their films: mountains, whitewater, dusty back roads, farms, lava flows and quaint towns. These are some of the films that took advantage of that!
10 Celebrities You're Most Likely to Encounter in Idaho