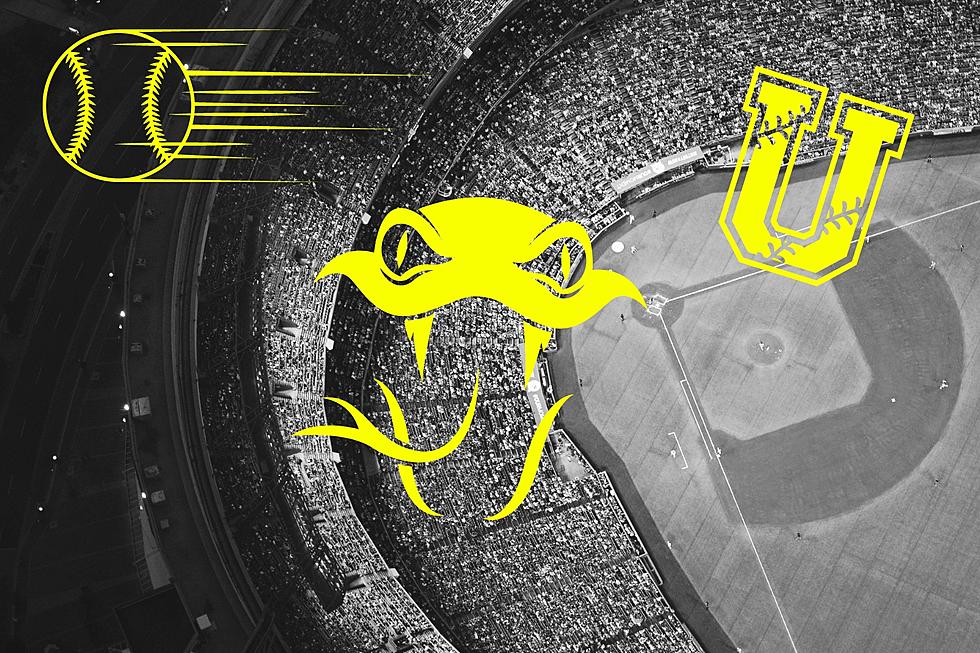 6 Possible Team Names If Salt Lake City Secures MLB Expansion Team
Photo by Tim Gouw on Unsplash
According to a recent report from ESPN, Salt Lake City has "entered the chat" and is now in consideration as a destination for a Major League Baseball expansion team:
Big League Utah, a group headed by longtime Jazz owner Gail Miller, will join Nashville's Music City Baseball and the Portland Diamond Project in lobbying to join the current 30 MLB organizations.
Apparently there is a strong belief that Salt Lake City is one of the top candidates to land an organization. There is a lot more technical and fiscal information about the potential baseball team landing in Salt Lake City in that report from ESPN, but we're here to talk about the important things, folks.
The team name... and the logo.
"Team names, logos, and colors, oh my!"
The push for Salt Lake City to get a Major League Baseball team is being led by the same group that owns the National Basketball Association's Utah Jazz. So, we felt it's only fitting to stick with their basic color scheme in the logos you're about to see - yellow, black, and white. And look, we get it! We know there's some purple in the Jazz team colors but we're keeping it simple. Also - none of us are actual professional graphic designers so there's that.
We attempted to go with team names that made sense and we'll explain that along the way. Let's get right to it...
6 Possible Team Names If Salt Lake City Secures MLB Expansion Team
According to a report from ESPN
, Salt Lake City has emerged as a possible candidate for an MLB expansion team. Being that the team would have the same ownership as the Utah Jazz, we went with their black, yellow, and white color scheme.
Here are six ideas for team names and logos we came up with for the potential name...
We can't forget about our very own backyard! Sure, it would be nice to be able to take a nice 5-hour drive down to SLC to catch a baseball game, but wouldn't it be sweeter if Boise got its own pro sports team?
Will 2023 Finally Be The Year Boise Gets A Pro Sports Team?
Will 2023 be the year that Boise gets a professional sports team? Here are our top reasons why it should!
The Most Successful NFL Player From Idaho & Neighboring States
Here's a look at the most successful NFL players from Idaho and surrounding states according to 247Tempo.com.