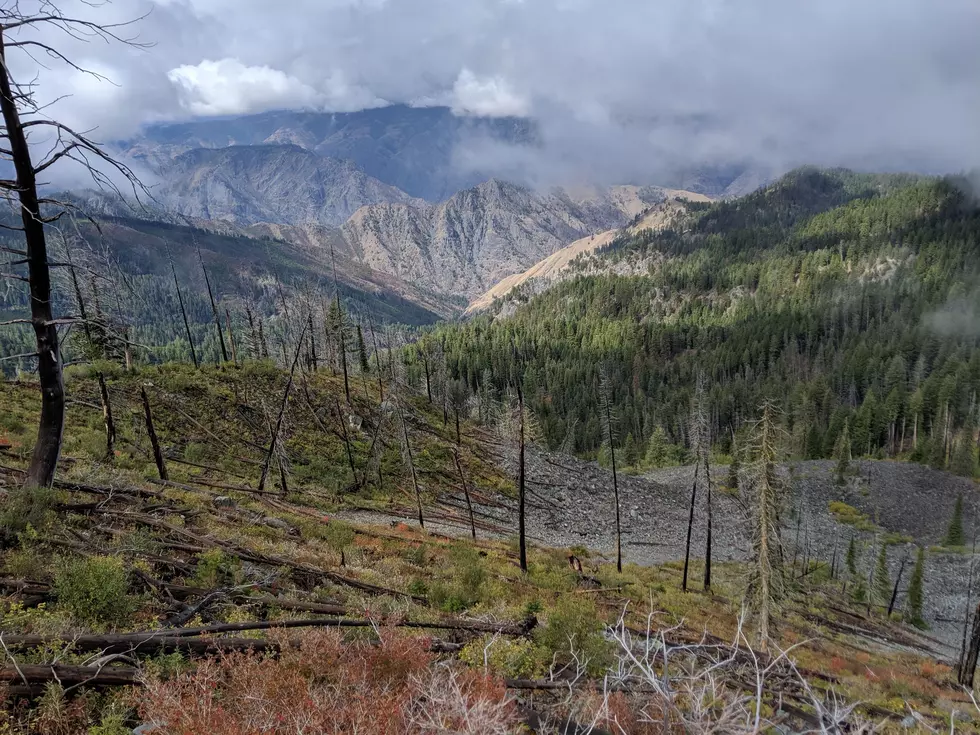 Idaho Boarder Scenic Byway Just Named One of the Most Beautiful in the Country
Photo by: Lech Naumovich on Unsplash
The website Road and Track released 'America's 25 Most Beautiful Scenic Byways' Are we surprised this unique and stunning one that boarders Idaho topped the list? Not at all. "Hells Canyon Scenic Byway - Trace the steps of the Oregon Trail right through North America's deepest canyon. You'll follow the Snake River straight past cliffs, fields and snowy mountaintops."
Visit Idaho says, "Get ready for an unforgettable journey on the Hells Canyon Scenic Byway. This route winds its way along the east side of Hells Canyon—North America's deepest river gorge—providing travelers with stunning views and ample opportunity to spot wildlife. Make the most of your trip with a guided float trip, whitewater rafting adventure or jet boat tour."
The Hells Canyon Byway website says, "The Hells Canyon Scenic Byway encircles the Wallowa Mountains in NE Oregon. This 213-mile road trip has something to offer nearly every traveler from the outdoor adventurer to the fine art seeker, from the indigenous culture historian to the hand-crafted beer lover. Come visit the Wallowas and discover why it is one of the 7 Wonders of Oregon. 
Another one that made the top 25 list is nearby in Utah. "Scenic Byway 12 - Explore Bryce Canyon National Park in the heart of Utah. There's tons of soaring plateaus, but you'll definitely want to snap a postcard pic in front of the distinctive "hoodoos," or tall rock towers." -Road and Track
Hells Canyon: Am I the Only One Who Didn't Know This?
Idaho Named One Of The 10 Best States For Summer Road Trips
Idaho cracked the Top 10 list of best states for a summer road trip. Doesn't come as a surprise, with all the scenery and parks around. Let's take a look at the Top 10!
Western Road Trip Sites
A look at the ordinary yet exceptional world of interstate travel.