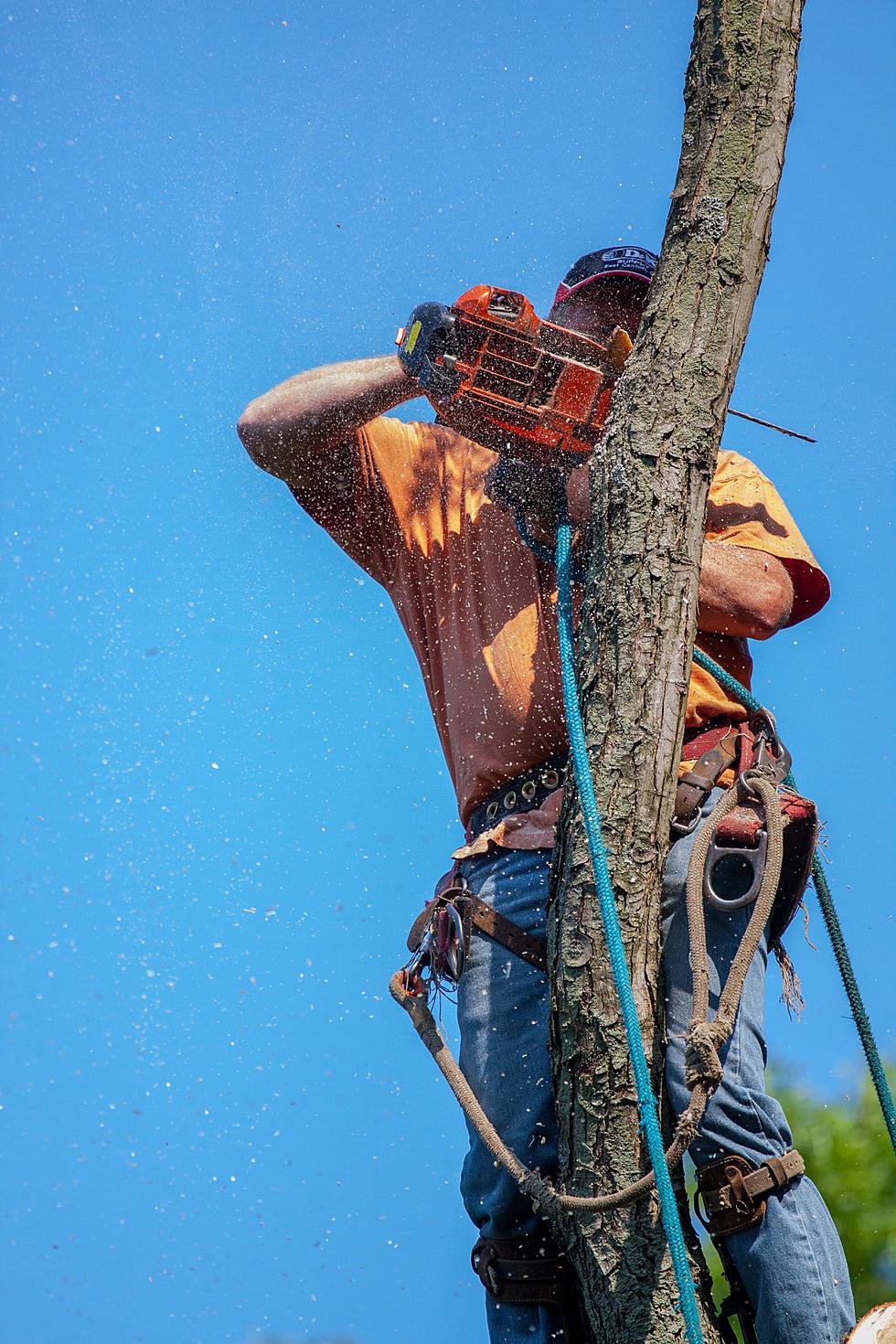 6 Boise Professions That Don't Get Enough Love According To You
Photo by benjamin lehman on Unsplash
The people of Boise have spoken and it's time that we recognize some of the most underappreciated jobs in all of the Treasure Valley. We took to social media to ask you which jobs in the Treasure Valley were the most underappreciated and you didn't disappoint.
Don't worry, we appreciate the essential jobs
Military, first responders, postal workers, and anything else to do with health, infrastructure, etc... yes! We appreciate you and you don't go unnoticed. That being said, I took to social media to ask you, the people of the Treasure Valley: which professions are the most underappreciated?
While I would agree that our first responders and military could always use more love, there's no question that we all show it regularly. There are, however, some professions that a lot of us don't think of to thank every day.
I know my picks don't count but right off the bat, I'll say that the people who keep us connected to the internet are legit unsung heroes. Sure, a lot of the job consists of making sure that it simply "stays on", but when it goes out? We're all sent back to the Stone Age. We take a lot of things for granted every day and it's time we celebrate the unsung heroes of the Treasure Valley.
Let's get right to it!
6 Boise Professions That Don't Get Enough Love According To You
We asked you which professions are the least appreciated in the Treasure Valley... here are your picks.
Now, do you want to make some fat stacks without having to pay for college? Look no further. We have some of the best jobs that you can get in the Treasure Valley without a college degree...
20 Highest Paying Jobs in Boise with No College Degree Needed
College is great but is it necessary to a successful career? Absolutely not. Stacker dug deep to find the highest-paying jobs that don't require a college degree in Boise. To check the full list of 50
click here for Stacker.com.
If you value the quality of workplace morale over income, you might love working for these Treasure Valley companies.
The Best Boise Companies to Work For Based on Employee Reviews
Power to the people! Here are the best-reviewed places to work by the employees who work for these places according to GlassDoor.com.