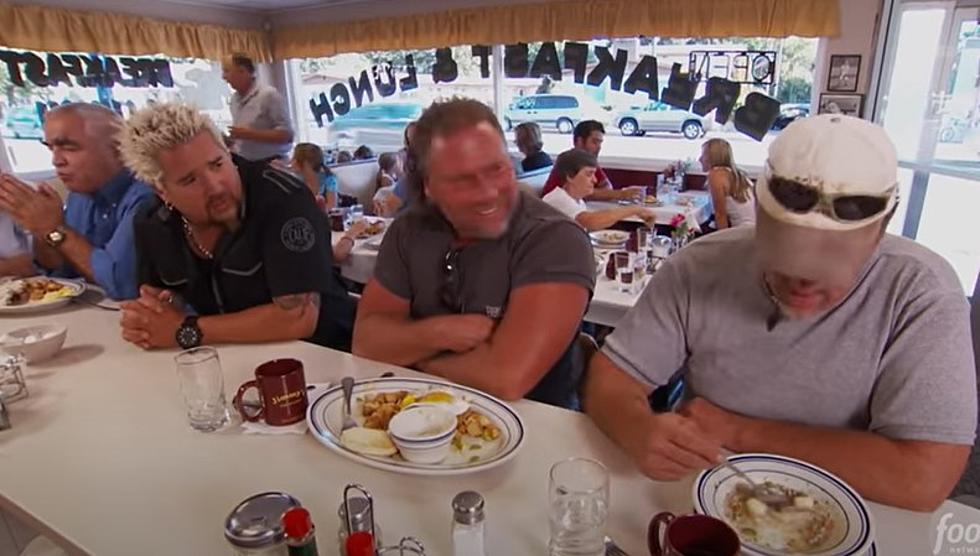 Remote Boise Area Suddenly In The National Spotlight This Week
YouTube / Food Network
Did you know Boise is the country's most remote urban center? One of the first things visitors notice is the lack of nonstop flights to and from Boise. It's a little secret that usually makes all of us smile, whether we've moved here or are Idaho natives. 
Boise's remoteness has allowed our area to be one of the best-kept secrets in the country. However, thanks to the pandemic and the attractive Idaho quality of life, those days are over. Boise, Idaho, may no longer be a secret, but it is still very rare that we see a lot of national news coverage.
This week the Boise area is in the national spotlight, unlike any other time in the city's history. As we've covered here and here, the nation and perhaps the world have sent reporters to cover the Lori Vallow trial.  
Idahoans will get used to multiple reporters from big, small, and national stations hovering outside the Ada County Courthouse. The story is a tragedy; however, two feel-good stories will profile the great news in our area. 
Guy Fieri featured two Boise area restaurants on his Food Network Show Diners, Drive-Ins, and Dives. The ubiquitous host profiled  Alyonka Russian Cuisine and Taj Mahal, which serves Pakistani food. Although the show focused on food, seeing a positive view of the area was excellent.
Monday night, PBS will begin three episodes of Antiques Road Show, which was filmed at the Boise Botanical Gardens. You can read our preview here. We can't wait to see the local characters and their charming and perhaps unique items. 
Political and media experts say that there is a residual benefit when a national show profiles a community. Folks that watch these shows may look to move to our area or book their next convention here, which helps local businesses. 
Every Idaho Restaurant Featured on Food Network
Restaurants Guy Fieri Has Visited In Idaho With Diners, Drive-Ins, And Dives
Guy Fieri is no stranger to Idaho. The California native has made several stops in the Gem State. Let's check out where he's been.
7 Must See Values From PBS's Antique Road Show
Check out some of the most prized appraisals ever discovered on the PBS hit show.