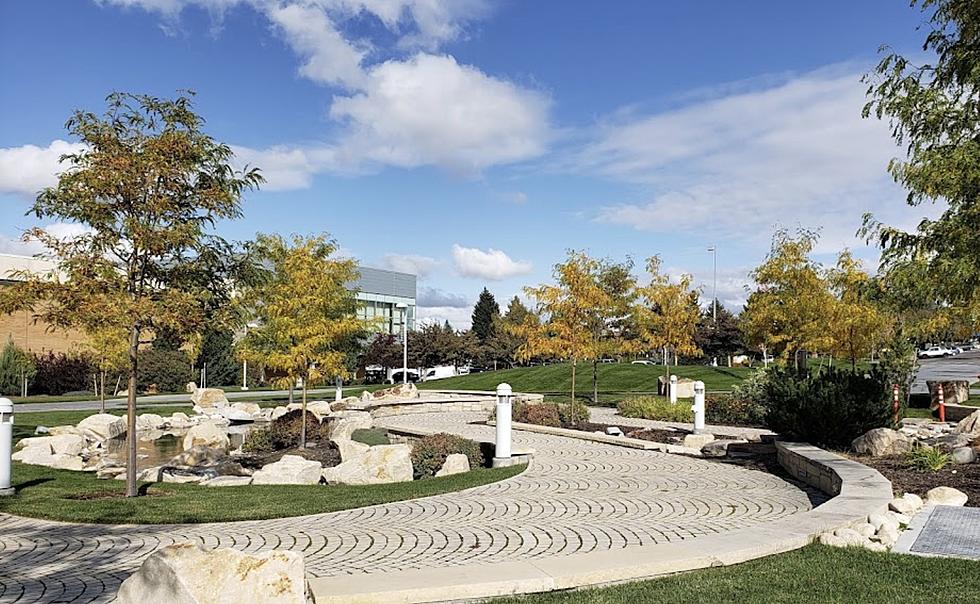 One of the Safest Places You Can Live in America is in Idaho
Will Peterson | Google Maps
In a recent study conducted by SafeWise, a hidden gem in Idaho has emerged as one of the safest cities to call home in the United States. Any guesses?
Here's a hint: It's located near the borders of Wyoming and Montana, and it's also known for being one of the coldest places to live in Idaho — Maybe that's another reason why it's one of the safest places to live? We've featured the safest city before, but it was actually a city in Utah. This time, Idaho made the list.
Rexburg, Idaho
According to Best Life's report, Rexburg has a population of 30,105 and a median income of $44,034, and the city has incredibly low crime rates. Particularly, Rexburg maintains a phenomenal record of safety, with a violent crime rate of just 0.4 per 1,000 residents in 2023.
That's just this year. The crime rate was 0.3 in 2022 and 0.2 in 2021.
Generally, Idaho as a whole has low crime rates, and we stay far below the national averages. So, for Rexburg to have the lowest in our state, that says a lot. According to SafeWise, Idahoans are among the "least likely Americans to have experienced violent crime or gun violence."
Which is interesting to note, because we're likely one of the top states for having the most guns.
What truly sets Rexburg apart is being so close to Yellowstone National Parkand having so many awesome outdoor experiences nearby. Also, it's a college town, and apparently one of Idaho's coolest college towns. Home to Brigham Young University – Idaho, the town is also one of the safest college towns and college campuses in America.
The Safest Towns in Idaho
SafeWise
is back with their 2021 Safest Cities reports. How did the Treasure Valley stack up when it came to the rankings that accounted for population, income, violent crime and property crime rates? Here's a look at the Top 10 safest cities and where our area ranked in the entire study.
20 Highest Earning Cities in Idaho
Do You Live in One of Treasure Valley's Top 3 Dangerous Cities?
These 20 Crimes Are Still Unsolved in Boise
Can you identify anyone in these photos or surveillance videos? The Boise Police Department is hoping that you can give them a tip leading to more information! Who would have thought that the City of Boise would have so many unsolved crimes!
5 Twisted Idaho True Crime Stories That Made National TV
RANKED: Here Are the 63 Smartest Dog Breeds
Does your loyal pup's breed make the list? Read on to see if you'll be bragging to the neighbors about your dog's intellectual prowess the next time you take your fur baby out for a walk. Don't worry: Even if your dog's breed doesn't land on the list, that doesn't mean he's not a good boy--some traits simply can't be measured.