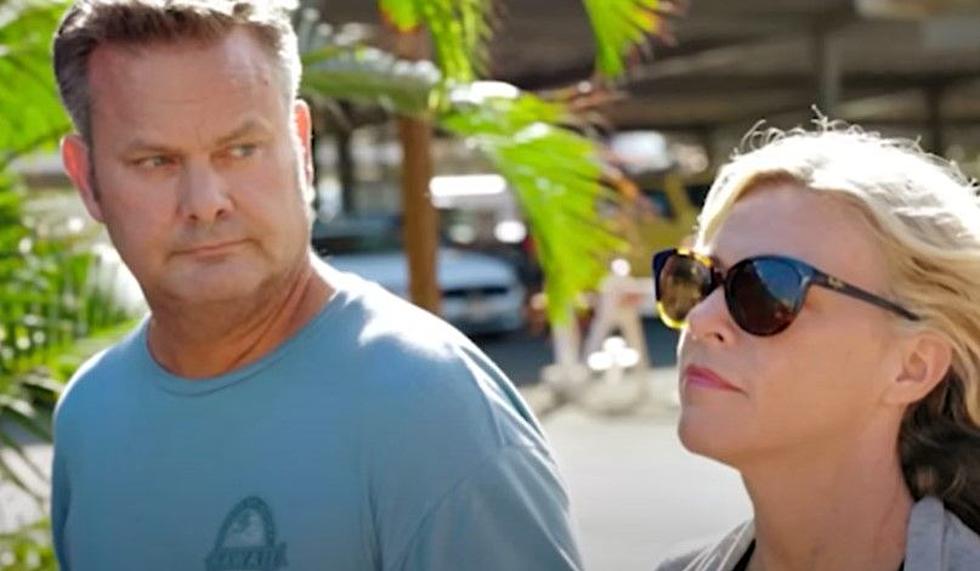 Lori Vallow Calls Chad As Police Discover Her Kids Bodies
YOUTUBE Law and Crime Network
The trial of accused murderer Lori Vallow took another unusual turn Wednesday. The death of the relative of the lead prosecutor cut the day short as both sides continue to argue their case before the jury at the Ada County Courthouse.
Inside Lori Vallow's Murder Trial
A look at the past and what to expect as she fights for her life.
Before the trial was stopped, police officers continued their testimony relating to the jury how they found the remains of Vallow's two children, Tylee and JJ. The emotions were high in the courtroom as the officers described the condition of the children's remains.
Yesterday, Lori Vallow's attorneys asked the judge that she be excused during this emotional testimony due to her fragile mental condition. The judge denied their request. The jury also heard what Chad Daybell, Vallow's husband, was doing as the officers dug through his property.
  The detectives said that Chad was nervous and attempted to flee away from the scene at a breakneck speed. He was apprehended and arrested. The most alarming revelation was that Lori called Chad while police were on his property on the day that would be his last day of freedom. You can hear the call below.
Check Out The Media Covering The Lori Vallow Trial
What they're doing when the cameras are off.
Chad and Lori Daybell through the years
A look at the deaths of JJ and Tylee and the people accused of killing them.